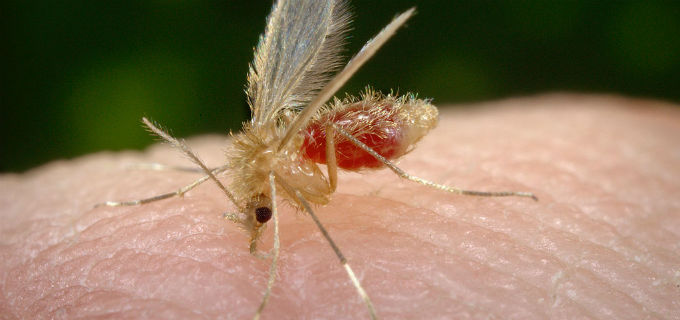 Recently, leishmaniasis has spread widely throughout the northern parts of Syria and is reportedly increasing everyday. Director of Health and Nutrition at al-Ameen Company, Wasel al-Jark, said in a statement to al-Quds al-Arabi agency that more than 60,000 individuals have been documented to be infected by the decease during the month of April, in northeastern Syria, and about 10,000 in the east.
He mentioned that it is mostly due to the unclean environment around the IDP camps and elsewhere where there are swamps, as well as animals that have been carrying and spreading the decease.
The Director of the Health and Nutrition Program at the WHO mentioned of about 50 cases of visceral leishmaniasis, in northwest Syria, which causes inflammation to the intestines, similar to malaria. He added that 95% of them are fatal cases.
For months now, many humanitarian and health organizations and activists have been warning of a collapse in the medical sector after funds have almost been halted to support the hospitals. However, there have been little or no signs of any developments since then.