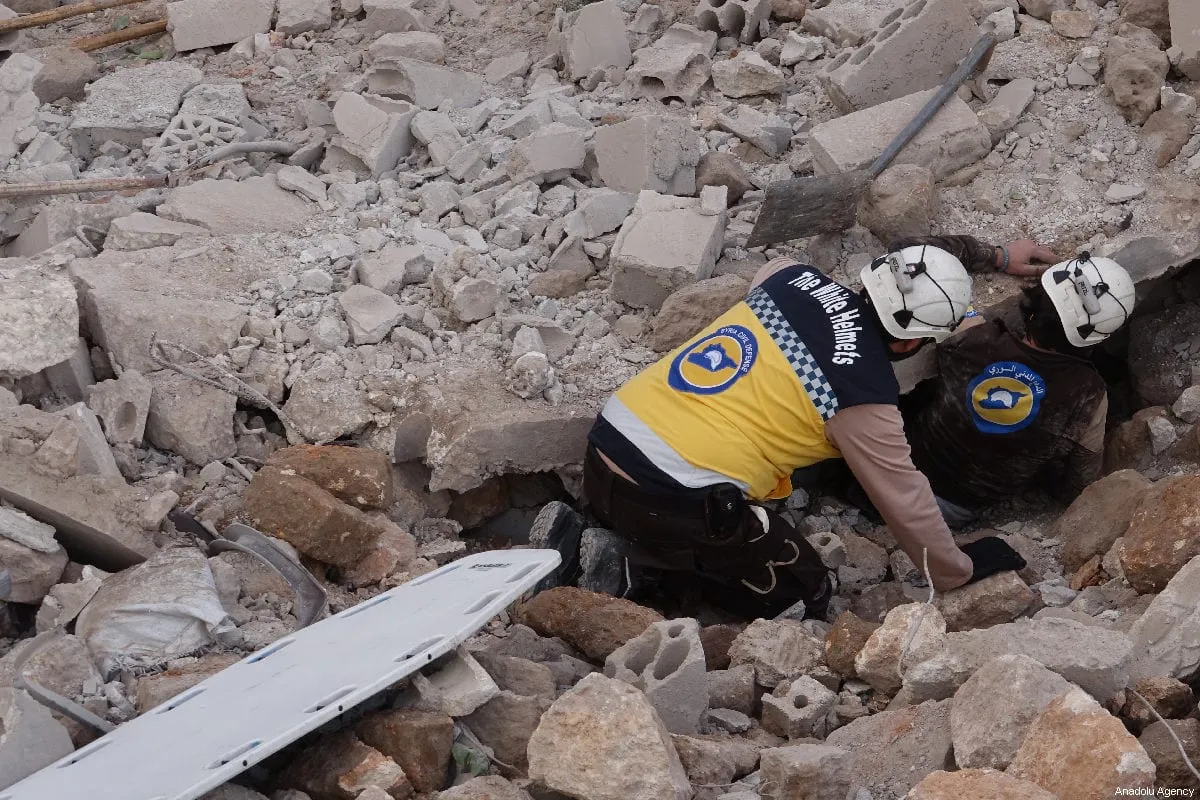 The Syria Civil Defense (White Helmets) reported that the regime forces launched more than 130 air and artillery assaults, killing 47 civilians, including women and children, and wounding over 100.
The team documented 80 missile and artillery strikes by the regime forces and 29 Russian airstrikes on locations across the countryside of Idlib and the western countryside of Aleppo. In addition to that they documented 16 artillery and missile attacks from the areas jointly controlled by the regime forces and the Syrian Democratic Forces.
They stated that the attacks were focused on civilian homes, public institutions and service centers, most of them being sources of livelihood for thousands of families in northwestern Syria.
According to the report, their rescue and ambulance teams responded to 26 explosions, including IEDs and explosions of remnants from missiles, mines, and drone strikes, which killed 13 civilians, including a child, and injured 30 others, including 9 children and 4 women.
Since the truce agreement between Russia and Turkey over Idlib on March 2020, the regime and its allies have insisted on ceaseless violations, killing hundreds of civilians and displacing thousands.