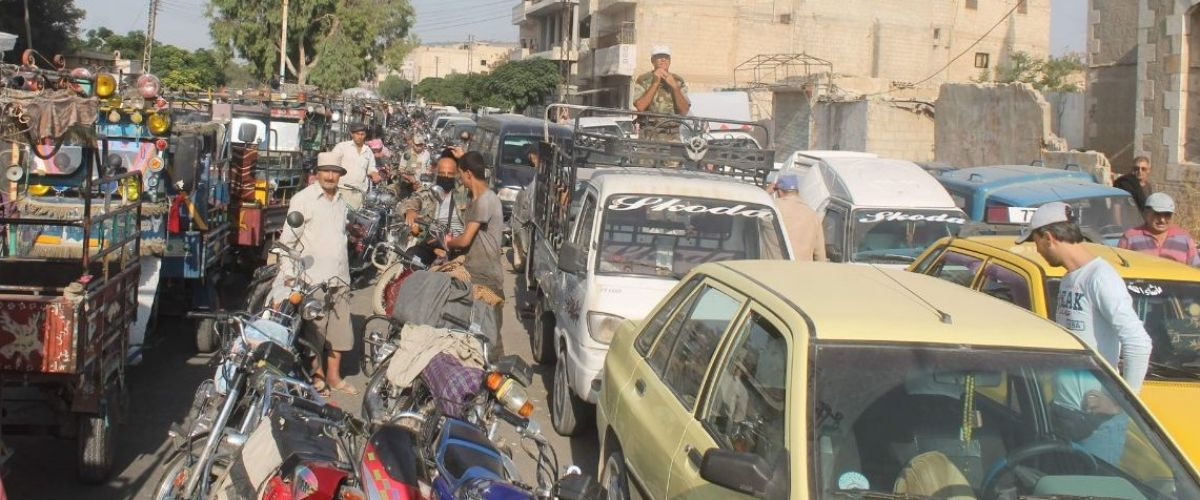 The Assad regime has raddled more of its loyalists by further increasing the prices of fuel to unprecedented levels. The hike has caused resentment and criticism among his supporters. The Ministry of Internal Trade and Consumer Protection issued a decision to raise the prices of Octane by thirty to forty percent.
The decision also included increasing the cost of diesel from 1700 Syrian pounds ($0.68) to 2500 Syrian pounds ($1).
The ministry mentioned it was due to global inflation, and that it wishes to meet the demands of the people and prevent black market traders from exploiting the large difference between the prices.
Regime-held areas have been plunging into an economic crisis, which has affected all aspects of life and has tested the patience of its own supporters, prompting dozens of them to criticize the regime publicly.