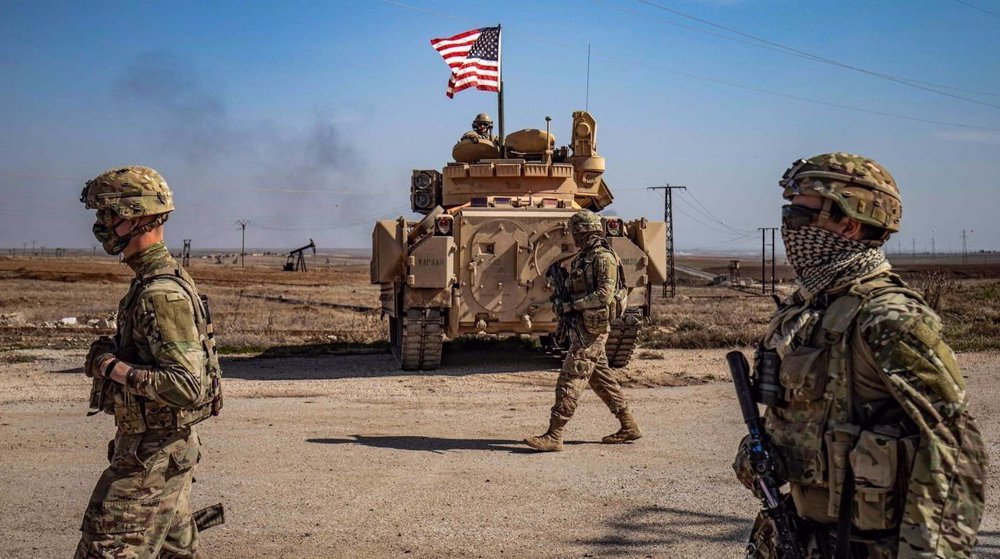 Activists on the ground reported that US forces carried out an airborne anti-terrorism operation against ISIS yesterday in the town of Thiban in the eastern countryside of Deir ez-Zor.
According to the activists, the landing operation resulted in the arrest of five individuals, including a doctor. The raid, which was apparently on the doctor's office, took place during working hours and everyone present there were arrested.
The coalition forces had previously carried out dozens of similar operations, during which they arrested hundreds of individuals on charges of affiliation with ISIS, where , sometimes, clashes took place leading to casualties.
Moreover, today, sources claimed that the international coalition sent a convoy of weapons and logistical aid to its military bases in Hasaka countryside, coming from northern Iraq. Hours later, explosions were heard in and around the region, likely as a result of military exercises of the International Coalition using live ammunition.