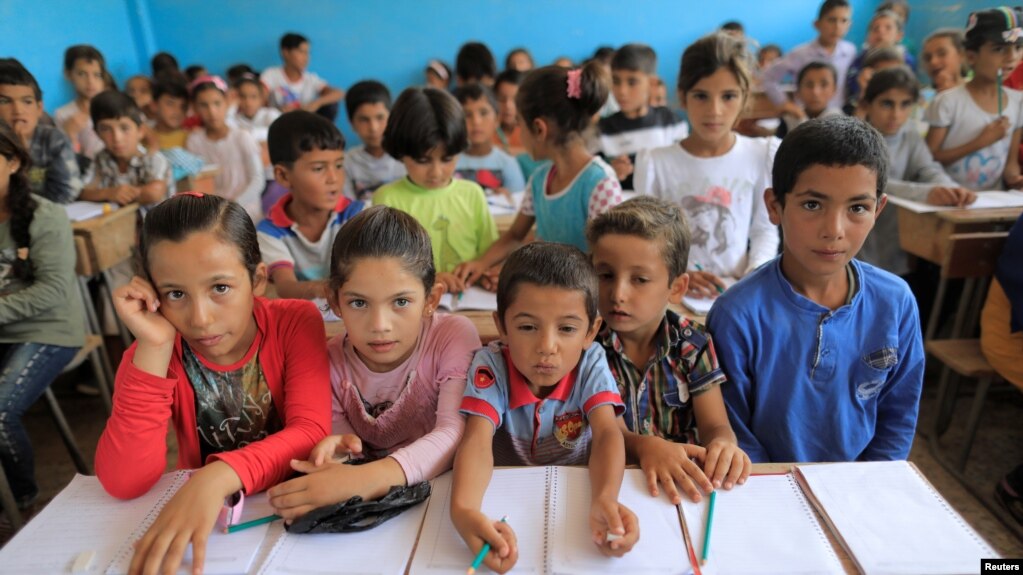 Recently, the Guardian had published an article stating the tragedy of leaving the children at the risk of child labour after funds to a leading charity has been cutoff since April 30th. They mentioned that over 40 thousand children are at risk after 133 schools, which were run by Syria Relief, are in danger of being forced to shutdown due to lack of support.
Head of communications at Syria Relief, Jessica Adams, told the Guardian: "This was a political choice that we, and the children, parents and teachers of Syria, hope desperately will be reversed."
Reportedly Syria Relief said "with other donors also reducing spending or redirecting aid to Ukraine, 3,600 children in 24 remaining schools it currently supports expect closure by August, leaving a total of 100,000 children left without an education since 2021".
Meanwhile, the Ministry of Education in the Syrian Salvation Government mentioned earlier during the year: "Overcoming the obstacles lies in securing financial support and ensuring the delivery of books to schools".
They added that "the consequences of the lack of funding lies in the lack of equipment, lack of cadres, fragmentation of education, and the lack of supervision of teachers, as they do not receive adequate salaries."
Millions of children in the liberated areas are destined of being halted from education while poverty may grow drastically in the midst of an already crippling economy.