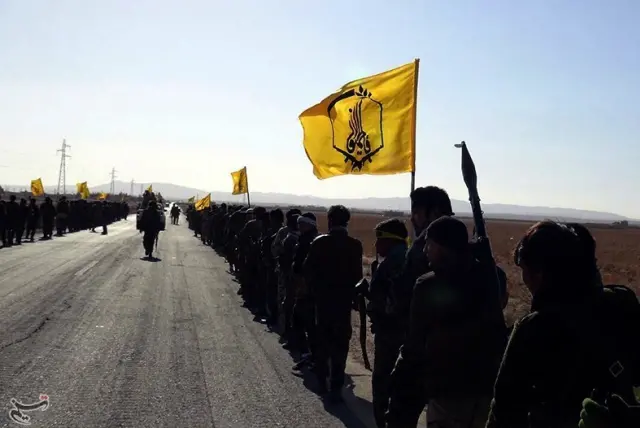 Earlier today, violent clashes reportedly occurred between groups of Iranian forces near the Syrian capital, Damascus, leading to casualties from both sides.
Local sources claimed that the clashes erupted in Sayida Zainab region near Damascus, where seven civilians, including a child, got killed in the midst of the incident. The reasons for the clashes are still unknown.
Sayida Zainab is considered as the most prominent stronghold of Iranian forces in Syria, as they turned it into the main hub for the families of the fighter's who came from Iraq, Iran, Afghanistan and Lebanon. Afghan Shiite families, who came to Syria, after the Taliban took over all of Afghanistan last year, have also settled in the area.
Clashes often take place between groups of the Iranian and regime forces due to disputes over (illegal) drug trade or over money and materials stolen from the homes of the displaced (civilians).