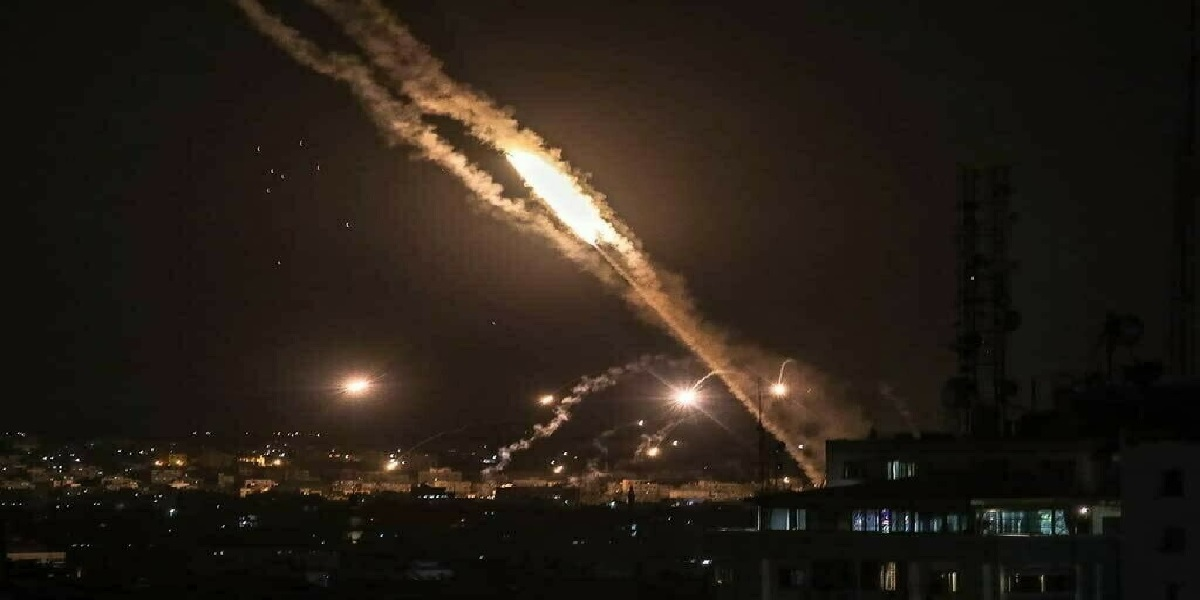 Duraid Rifaat al-Assad, cousin of Bashar al-Assad, called on the Syrian regime to destroy an Israeli site in response to latter's bombing of Damascus International Airport and rendering out of service.
Assad's cousin posted on Facebook stating that the response to the bombing of Damascus International Airport should be bombing Ben Gurion Airport in Tel Aviv.
He added: "Any less than what he proposed for is nonsense", in reference to the regime's famous phrase – We reserve the right to respond.
Many claim that Duraid was subjected to pressure, because of his statement that may have put Assad and his regime under bigger threat and this prompted him to post (on Facebook) again this morning. He mentioned that his previous post was "nothing more than an expression of his desires to destroy the (Israeli) airport".
He explained that these desires are legitimate for all, calling for his statement not to be "distorted and deviated from its original meaning".
The ongoing Israeli bombardment of regime and Iranian sites in Syria has lead to widespread criticism from their loyalists and supporters due to their silence over the bombings, which has reached a new level after Damascus International Airport was targeted.