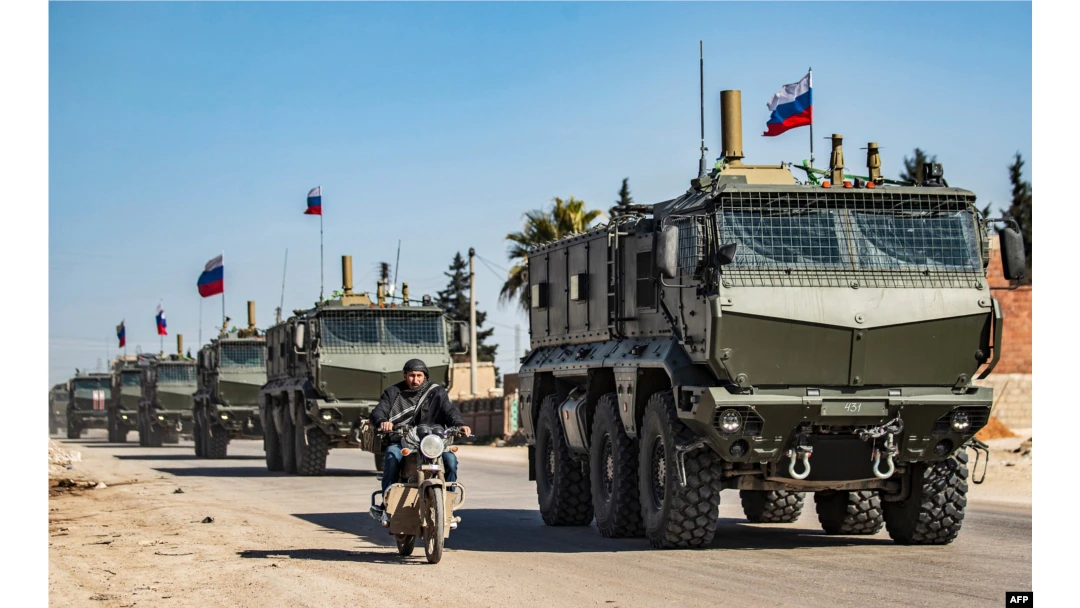 Local media sources reported that Russian military police withdrew from the city of Tel Rifaat in the countryside of Aleppo after evacuating their positions without any notifications.
The sources mentioned: "The Russian military police withdrew completely from the city of Tel Rifaat, north of Aleppo. The withdrawal of the Russian forces occurred all of a sudden." – noting that Moscow had not issued any statements or clarification about this withdrawal.
The withdrawal of the Russian forces coincides with Turkey's announcement of its strong intention to launch military operations on the SDF in the cities of Tel Rifaat and Manbij in northern Syria.
French newspaper Le Figaro had recently reported that Russia has almost agreed to the Turkish operations, stressing that Syria is no longer a priority for Moscow.
Since last month, there have been dozens of reports on the anticipated Turkish operations. The issue has been developing gradually as reports suggested that the Assad regime has been training and aiding the SDF militarily in all aspects to prepared for all possible scenarios.
Turkish Armed Forces along with the Syrian National Army have also been strengthening their positions with varieties of weapons, with dozens of convoys arriving at the lines of tension between them and the SDF.