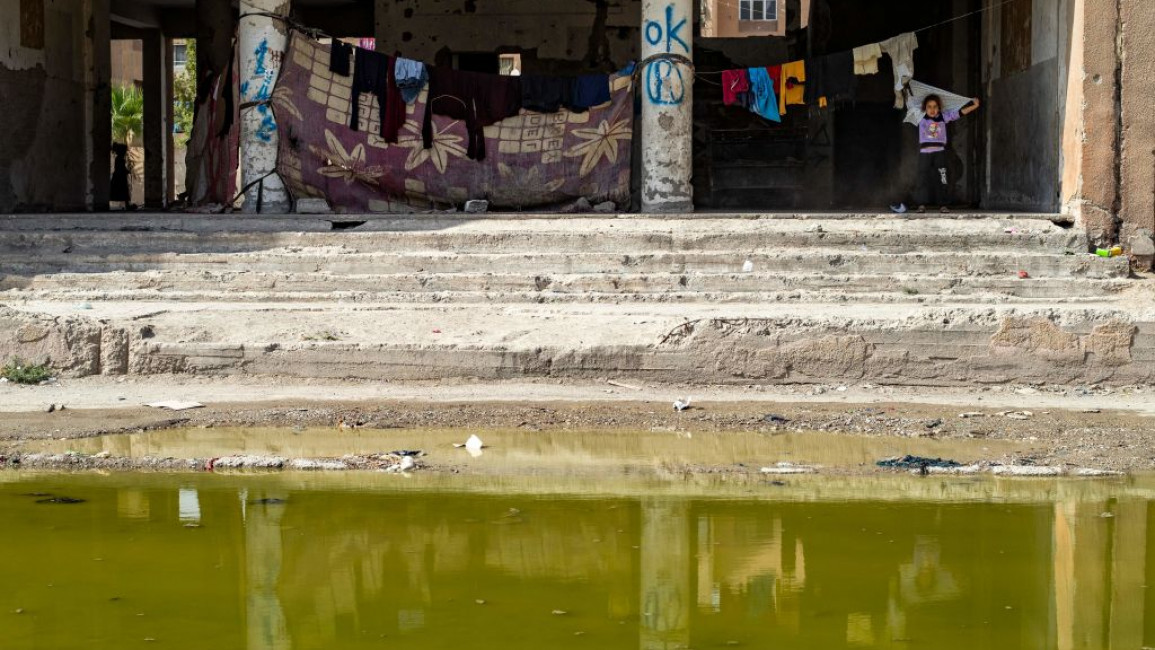 Recently, hundreds of cases of cholera have been recorded in the areas controlled by the Assad regime and in the areas of the SDF. Yesterday, the Directorate of Health in Idlib issued warnings of the transfer of cholera from these regions to the liberated north of Syria.
The directorate mentioned: "Northeastern Syria and the regime-controlled regions have recorded a rise in cases infected with cholera, where some have died as a result of acute diarrhea".
"Laboratory examinations have proven the spread of cholera in those regions, which should be a warning to us in the liberated areas as well. This disease is highly contagious, especially in light of the catastrophic humanitarian conditions experienced by the people in the northwest (of Syria)", they added.
They stressed: "Due to the severity of this disease, we call upon the people not to tolerate cases of diarrhea and to visit the nearest health center to assess the situation".
The Directorate called on the people (residing in the liberated areas) to pay close attention to personal hygiene, especially after using the toilets and before cooking food.
Moreover, they appealed to the people to pay special attention to the cleanliness of drinking water – to boil or sterilize water from unreliable sources before drinking it – and to stay away from purchasing vegetables that are irrigated with sewage water.
With the lack of medical care and facilities in the liberated areas, (after external support has almost stopped) the consequences of an outbreak of cholera would become an overwhelming burden to an already crippling medical sector.