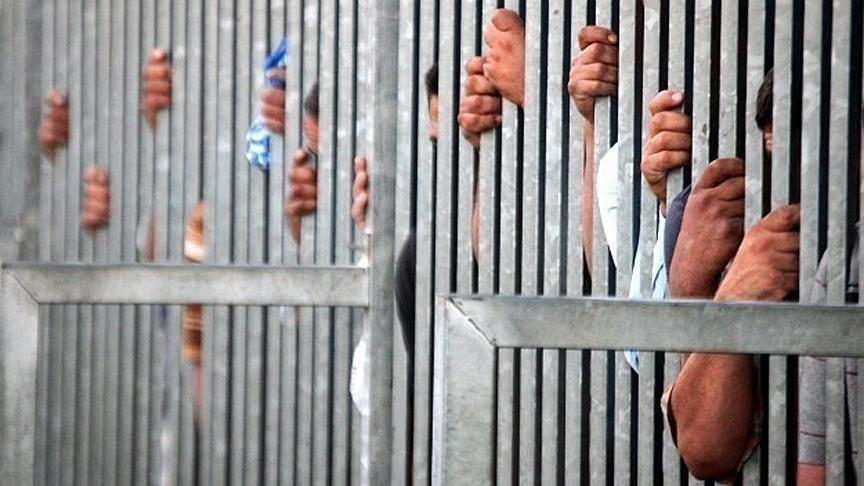 Yesterday, the United Nations Human Rights Council demanded that the Assad regime release all the detainees in its prisons. The Human Rights Council adopted a resolution condemning the regime's violations against the Syrian people while demanding that it unveil the fate of detainees in its prisons and release them.
Twenty-five nations supported the resolution presented by the United Kingdom, France, Germany, Italy, the US, Jordan, Kuwait, the Netherlands, Qatar and Turkey.
The head of the Independent International Commission of Inquiry on Syria, Paulo Pinheiro, said that the resolution calls on the regime to immediately release detainees and forcibly disappeared individuals in Syria.
Moreover, he requested that the families of the detainees be provided with accurate and precise information about their fate and whereabouts.
The Assad regime has arrested thousands of innocent civilians since the start of the Syrian revolution in 2011. Until this moment, it continues to do so without accountability.
For years, the US, Europe, the United Nations and several other countries have made similar demands regarding detainees of the Assad regime. However, no realistic measures have been executed on the ground that would bring about concrete results.