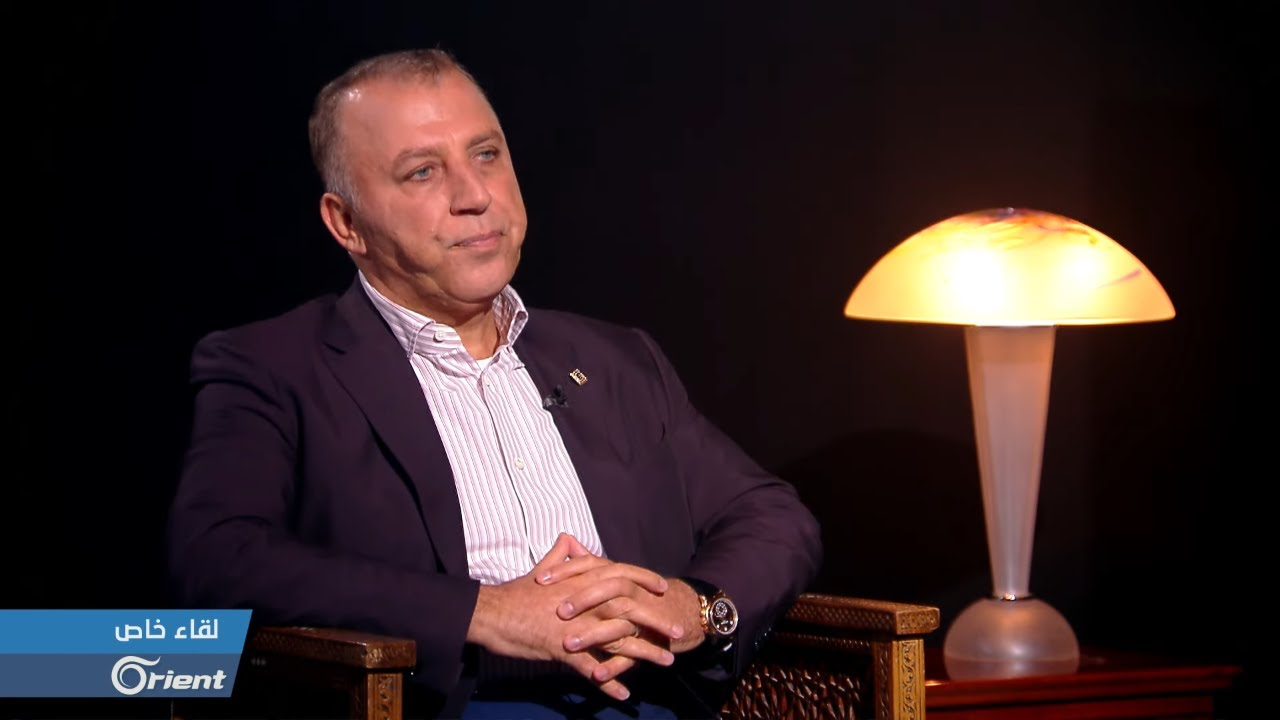 Orient TV has been shut down from operating within the liberated areas by the Syrian Salvation Government. The news agency, which was established in 2008 by Ghassan Aboud, is based in the UAE and reportedly has close cooperation with Muhammed bin Zayid, the president of the UAE.
While initially being supportive of the Syrian revolution, they began to demonize the image of the revolution since UAE's normalization with the Assad regime over a year ago. The network started to label the military factions fighting the regime as "militias" and "mercenaries" and exploited every opportunity to defame and slander the affairs in the liberated areas.
The Media Directorate of the SSG mentioned in a statement released on September 26, that for more than a year, along with other journalists and activists, they tried to discuss with Orient TV to stop its promotion of the Assad regime, obloquy of the revolution, and abide by the ethics and principles of journalism.
The statement added that: "Today, Orient TV has reached the point of no return and decided through its non-stop violations to ruin any chances for reform or change."
Moreover, the directorate claimed that most of the agency's employees were dissatisfied with their employer's hostility towards the revolution.
The SSG confirmed through the statement that they have "never prevented anyone from criticizing or pointing out flaws, but will not allow counter-propaganda and distortion of the Syrian revolution".
Jamil al-Hasan, an Orient correspondent in Idlib mentioned: "After a meeting with the Media Directorate in Idlib and its Press Affairs office. They have informed me that anyone who sends material to the channel in unlawful ways will be held accountable legally. Orient TV is completely banned and no one is allowed to work or collaborate with it." Hassan also added that all equipment from the channel will have to be handed over to anyone whom the administration of Orient TV chooses to give.
Media activists in the liberated areas started a campaign on social media platforms under the hashtag "Orient the anti-revolution", supporting the move from SSG banning the channel from operating.