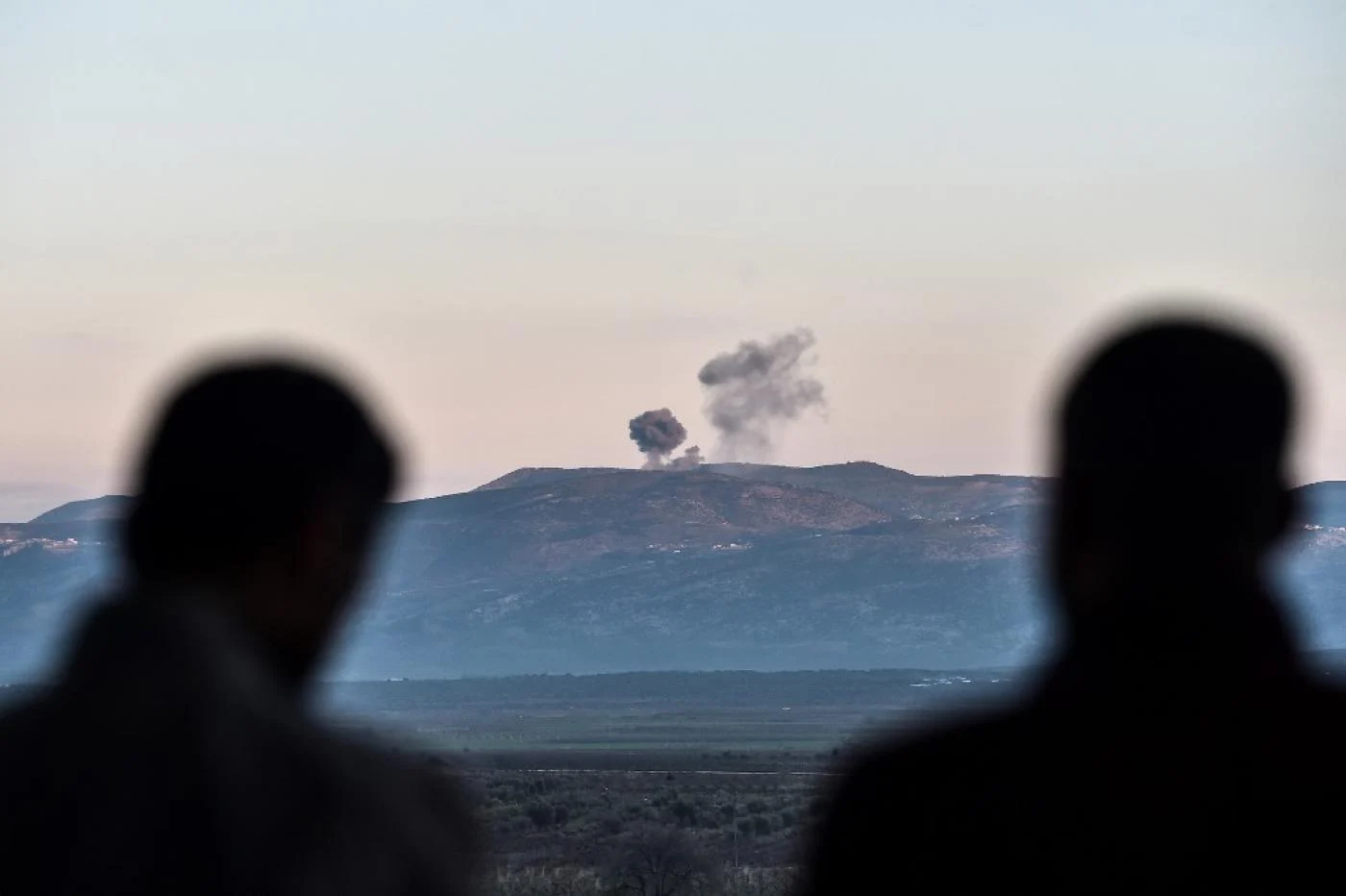 Last night, Turkish drones targeted SDF military locations in the countryside of Amuda, north of al-Hasakah.
According to the Neda Post news agency: "A Turkish drone targeted two military sites of the SDF, in the village of Diki and the village of Mariti in the western countryside of Amuda."
The reporter added that the targeted locations are old airports that were used for agricultural purposes, and the SDF used them as military camps after they took control of the area.
Meanwhile, TAF artillery struck a military base of the SDF in Tal Hamdoun school in the countryside of Amuda town leading to casualties.
The SDF closed the main road linking the towns of Tal Tamr and Abu Rasin, as large military reinforcements from al-Hasakah city arrived at the area.
During the past few days, the regions of northeastern Syria, under the SDF, have witnessed continuous artillery shelling by the Syrian National Army and Turkish forces, as well as dozens of TAF airstrikes, on SDF bases.
Earlier, the SDF bombarded several locations inside the liberated areas and Turkish cities and towns near the Syrian borders, which led to civilian casualties.