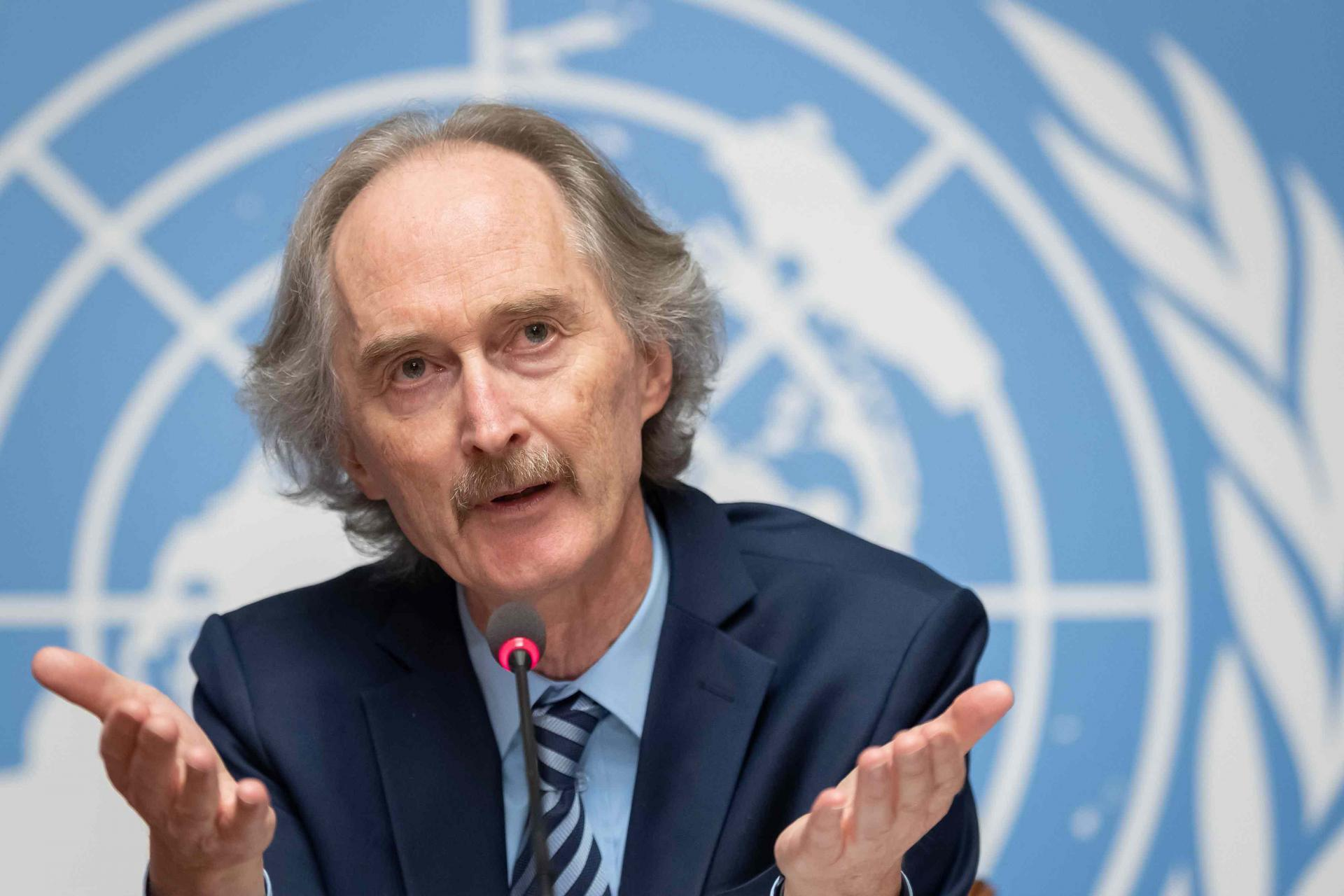 The Special Envoy of the Secretary-General of the United Nations to Syria, Geir Pedersen, stressed that the current situation cannot continue as it is today.
Pedersen said that he is still working on presenting the results of the tours and meetings he conducted recently about Syria, and the efforts he is making to reach an appropriate solution that ends the tragedy that has been going on for over 11 years.
According to reports, there are nearly 15 million Syrians in urgent need of humanitarian aid, which he pointed out is "unacceptable".
The UN envoy added that "the continuation of the condition as it is in Syria is a matter that does not serve the interest of anyone, and there is a need to discuss all these matters and the affairs of the Syrian IDP and refugees."
Pedersen's words came in a meeting with the Foreign Minister of the Assad regime, Faisal al-Miqdad, yesterday in Damascus, in which the two sides discussed developments related to the situation there.
And it came at a time that became very difficult for the Syrians, especially in economic terms, as the exchange rate of the dollar reached 5,800 pounds at that moment, which made the situation of the meeting even worse.
Syria, especially the regions under the Assad regime, has been suffering from a severe economic crisis for many years due to the violent war it went through, including fuel, energy and bread, in addition to the collapse of the lira, which has had catastrophic effects on all aspects of life.