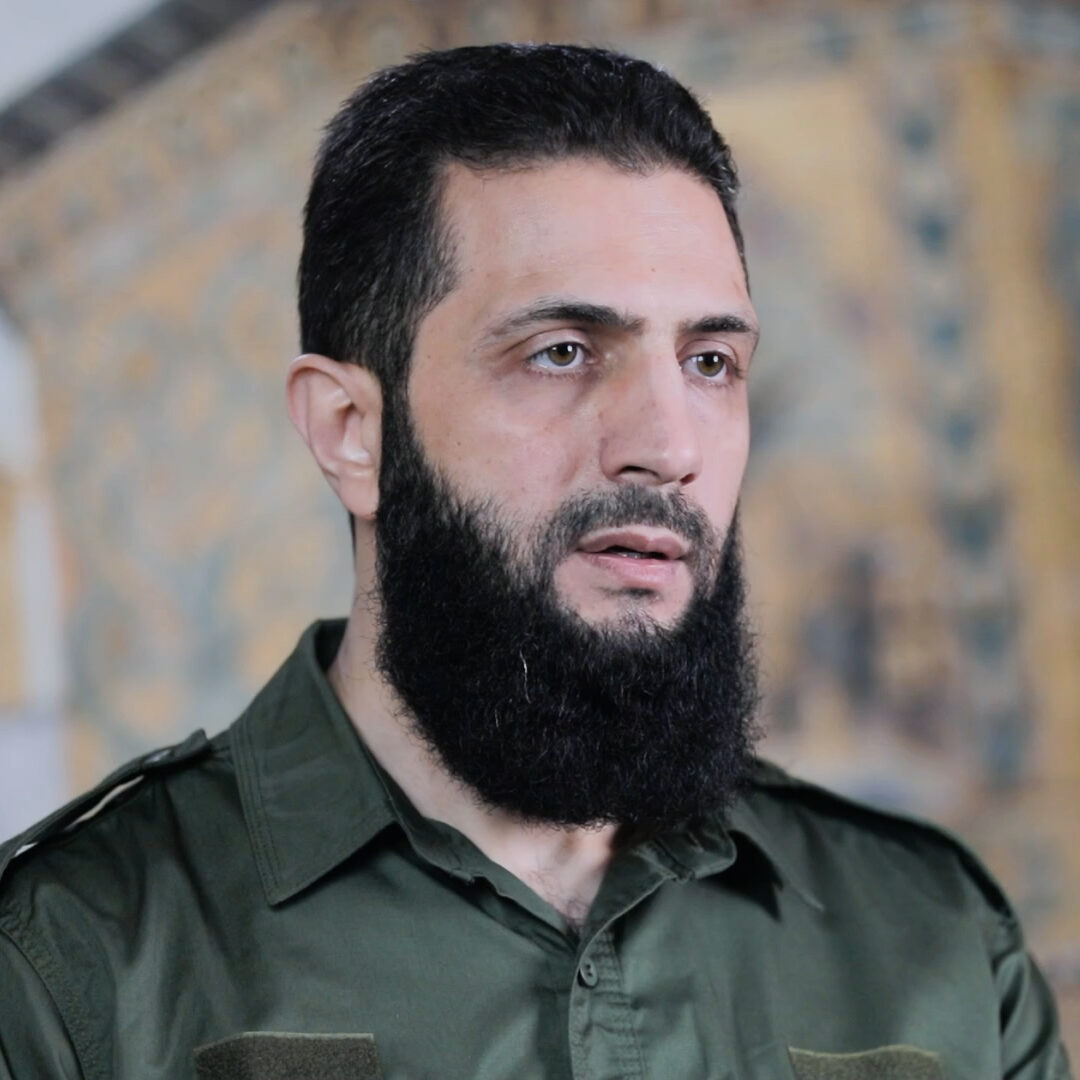 Today, HTS' leader Abu Muhammad al-Jolani released an emotional video-message commenting on the tripartite meeting that took place in Moscow a few days ago.
The reconciliation efforts have been received negatively by Syrians in the Liberated Areas as the entire region erupted in demonstrations following the meeting that took place in Moscow.
Al-Jolani stated: "The discussion between the criminal regime and its Russian ally with the Turkish side is seen as a dangerous divergence that harms the Syrian revolution."
Likewise, he listed many crimes the regime committed for which this regime will now be rewarded by these reconciliation efforts.
He continued by saying : "For we have prepared our equipment, and we have prepared ourselves for the great days to come", indicating HTS' battle readiness.
Al-Jolani ended the message stating that the revolution will continue until the Assad regime is removed.