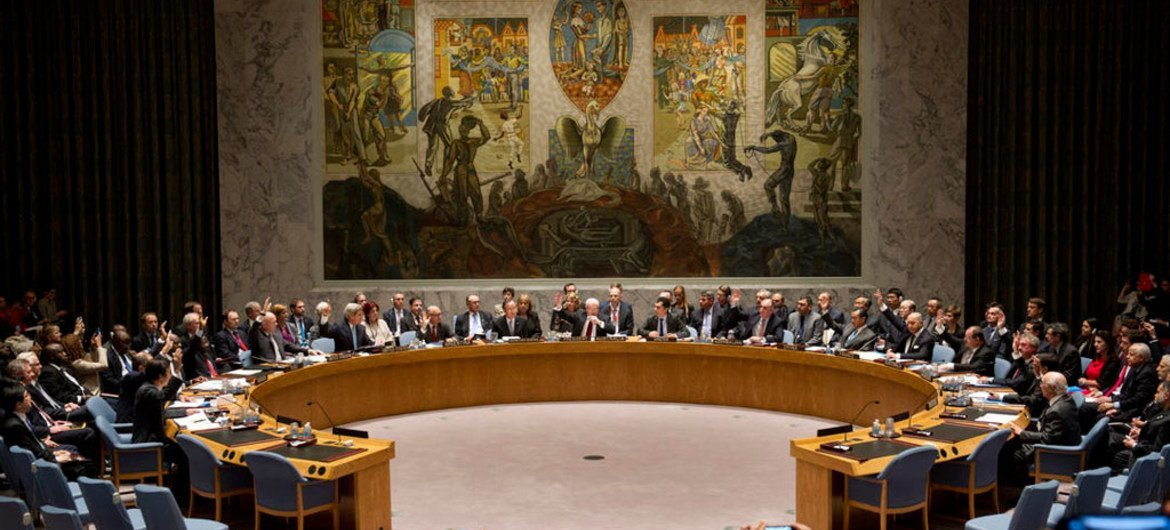 Last night, the International Rescue Committee called on the UN Security Council to extend the mandate to deliver humanitarian aid to northwestern Syria across the border.
Commission President and CEO, David Miliband, emphasized that extended aid is a key lifeline ensuring the (Syrian) people's survival, at a time when basic needs, as the number of deprived people has risen to "extremely alarming" levels.
Miliband stressed the importance of extending the mechanism to ensure that over two million of those suffering in northwestern Syria continue to receive life-saving humanitarian aid.
"There is currently no practical alternative to cross-border assistance to meet the scale and scope of needs in northwestern Syria, where more than four million people need humanitarian assistance," he added.
The Syrians, who have already been severely affected after more than a decade of war, are suffering from additional pressure after a year of drought, cholera outbreaks, and economic downturn.
According to the Rescue Committee, the number of people in need increased by 5% from 14.6 million to 15.3 million over the past year, the majority of whom are women and children.
The Syrian Response Coordinators mentioned in a statement that 50.8% of Syrians urgently need aid, whereas 18.2% are at more desperate levels and approximately 0.5% at catastrophic levels.