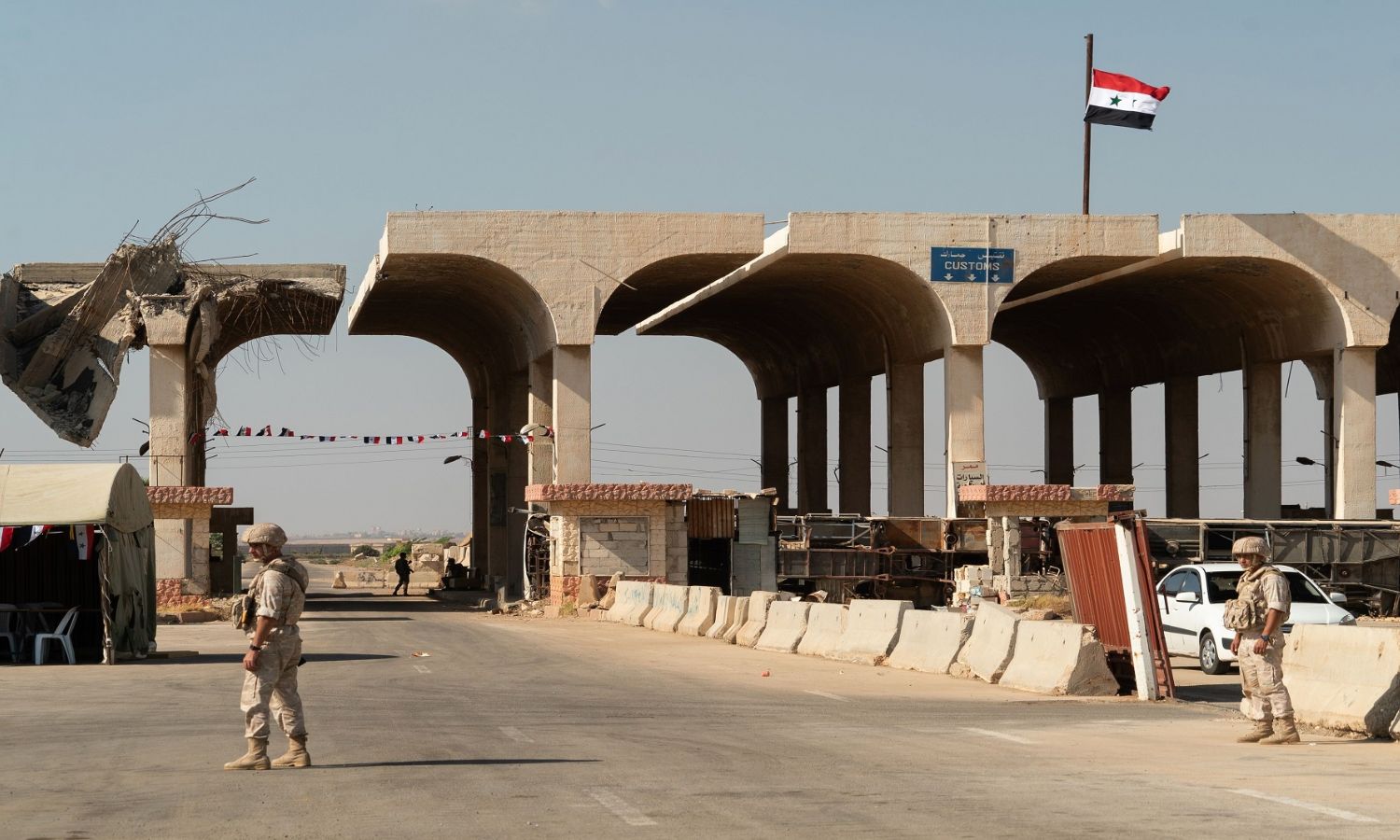 As unrest continues in southern Syria, primarily in Daraa province Assad has recently sent more and more troops to the region. While ostensibly there to counter anti-Assad sentiments in the province some suspect that there are other motives for the recent increase in the military presence there.
Last week large forces from the 4th and 15th Divisions were sent to secure the roadways, especially the Damascus-Amman highway setting up roadblocks and checkpoints at key points along the land route connecting the capitals of Syria and Jordan.
According to some local sources, the 4th Division, long known to have heavy ties to drug trafficking has been coordinating with several Iranian-backed militias in the region, sources allege that the reason for the cooperation and true goal of the reinforcements are "to protect the smuggling route and transport hashish and raw materials needed for the Captagon industry in the region."
The buildup has occurred amid the backdrop of assassinations and increased attacks against Assad regime security and military sites and personnel, a former Free Syria Army (FSA) leader in the area said, "the targeting of military patrols and personnel comes as a reaction to the escalation of violations by the Syrian regime forces and Iranian backed militias against the people in Daraa Governorate."
While the exact reason behind the recent deployment of the 4th and 15th Divisions to the troubled governorate cannot be verified it is clear that the area remains volatile and anti-Assad sentiment is on the rise.