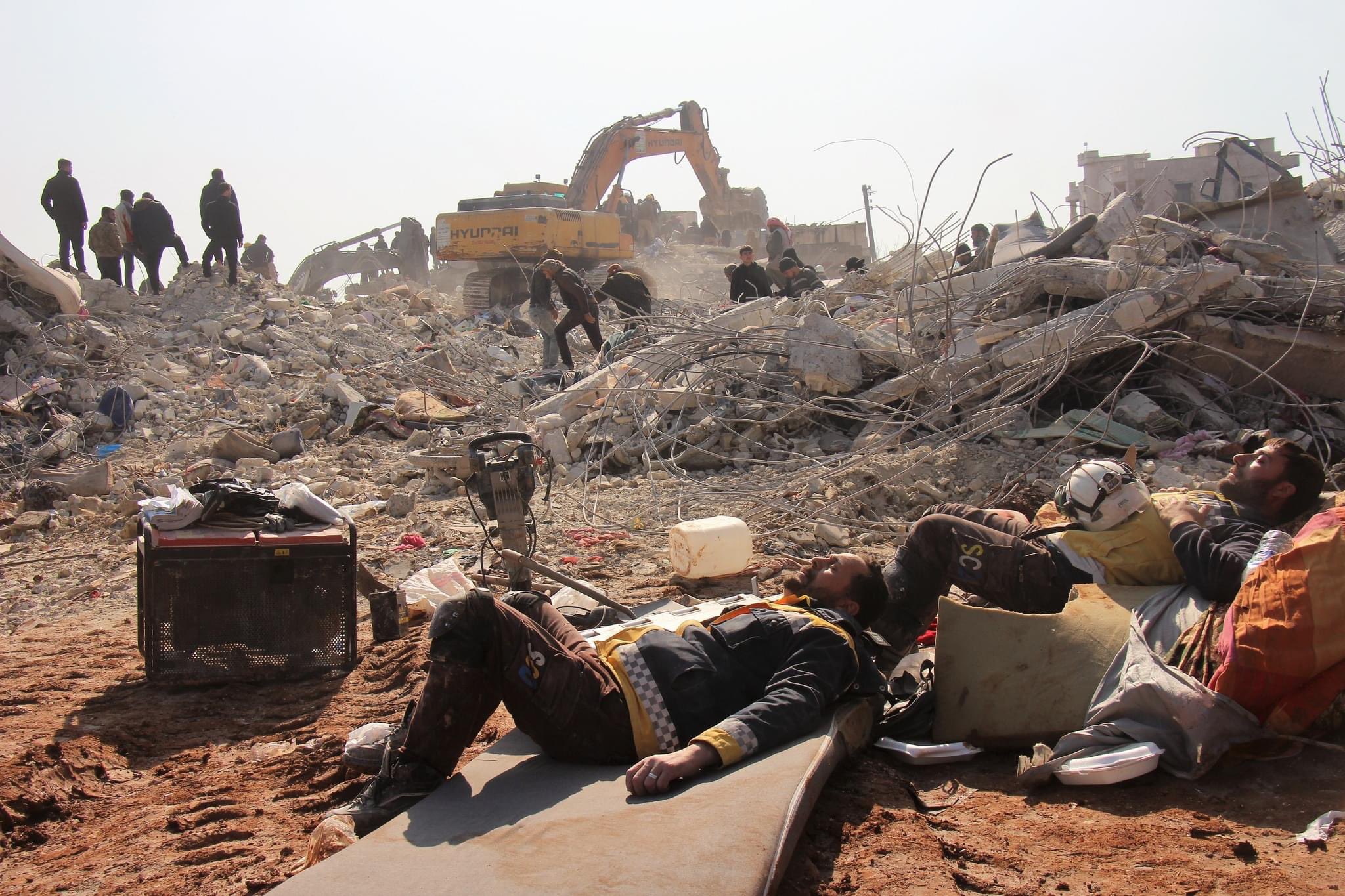 The United Nations Economic and Social Commission for Western Asia (ESCWA) has urged the international community to "take swift and decisive measures" and intensify efforts to address the damage resulting from the earthquake disaster that struck southern Turkey and northwestern Syria on the 6th of February.
According to a research by ESCWA, it said: "The Syrians who survived the earthquake face severe hypothermia, with a lack heating fuel, potable water, and electricity, in addition to being exposed to the risk of buildings collapsing on them while they are searching for a new shelter."
The UN committee confirmed that "the humanitarian situation in northwestern Syria is very dire, as 4.1 million people depend on humanitarian aid to survive."
The Executive Secretary of ESCWA, Rola Dashti, said: "Countries affected by conflicts, as is the case in Syria, do not have the readiness or ability to confront emerging crises and natural disasters." Rola stressed the need to "overcome divisions and stand behind the Syrian people at this difficult time."
According to the research, "the repercussions of the earthquake will be catastrophic for already deteriorating economic and social conditions as a result of the war that has continued for over a decade.
The percentage of internally and externally displaced people exceeded 56% of Syrians before the earthquake, and this has risen with more risks, poverty, and homelessness after it had occurred."
The ESCWA put forward a comprehensive, consistent, and fair approach to providing relief as a first step towards building peace and achieving stability in Syria. It suggested addressing obstacles to the flow of remittances, and increasing the resilience of local communities, by prioritizing stabilization efforts.