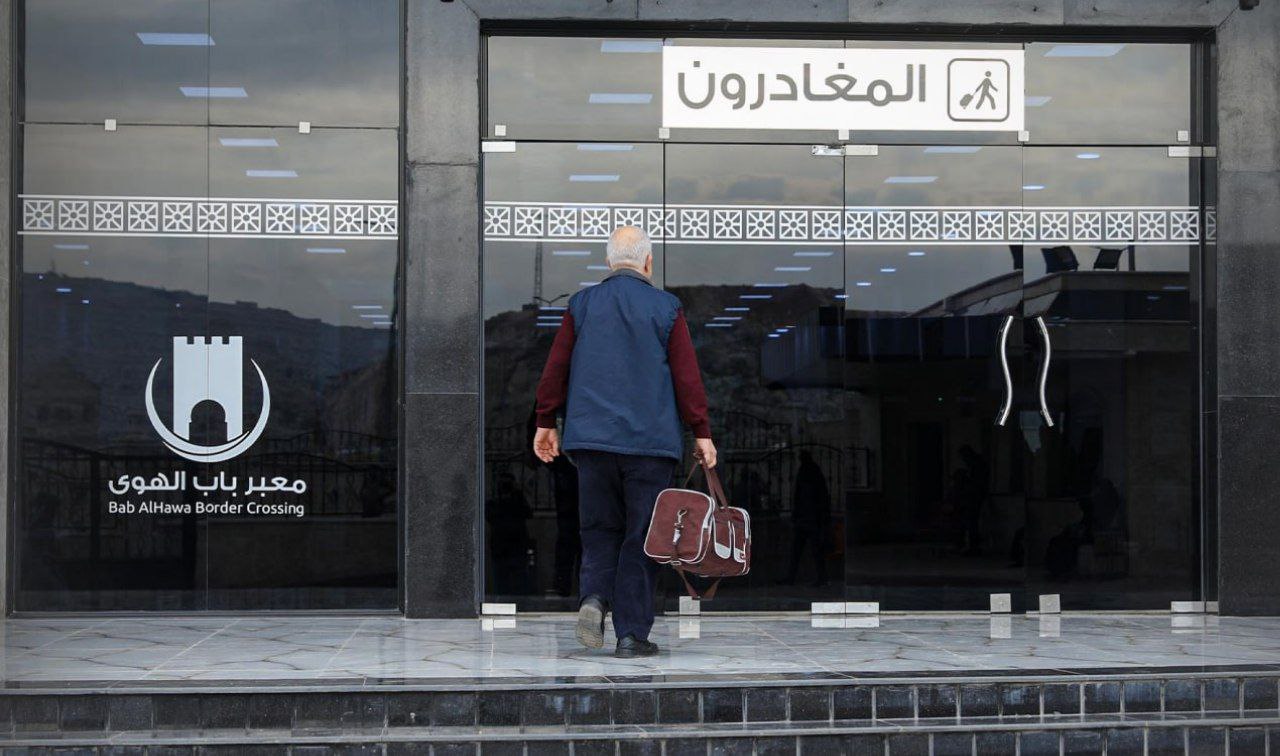 Last year many travel restrictions were placed on Syrians living in Turkey, many were shocked to find that they were prevented from visiting relatives last Eid, as was customarily allowed in previous years.
However, in light of the devastation on both sides of the border and given the grim reality that many Turkish and Syrian residents in the earthquake-stricken Turkish provinces are now without safe and secure shelter, the government is allowing some the opportunity to visit grieving relatives in Syria.
Syrians with valid temporary residency permits known as Kimlik from one of the ten affected southern provinces of Adana, Adiyaman, Diyarbakir, Gaziantep, Hatay, Kahramanmaras, Kilis, Malatya, Osmaniye, and Sanliurfa may enter Syria via Idlib's Bab al-Hawa crossing or Raqqa's Tal Abyad crossing.
Tal Abyad began facilitating the process yesterday while Bab al-Hawa started processing visitors today, the duration of the leave is a minimum of three months and may not exceed six months. Violations of these strictures may result in the cancellation of the holder's Kimlik.