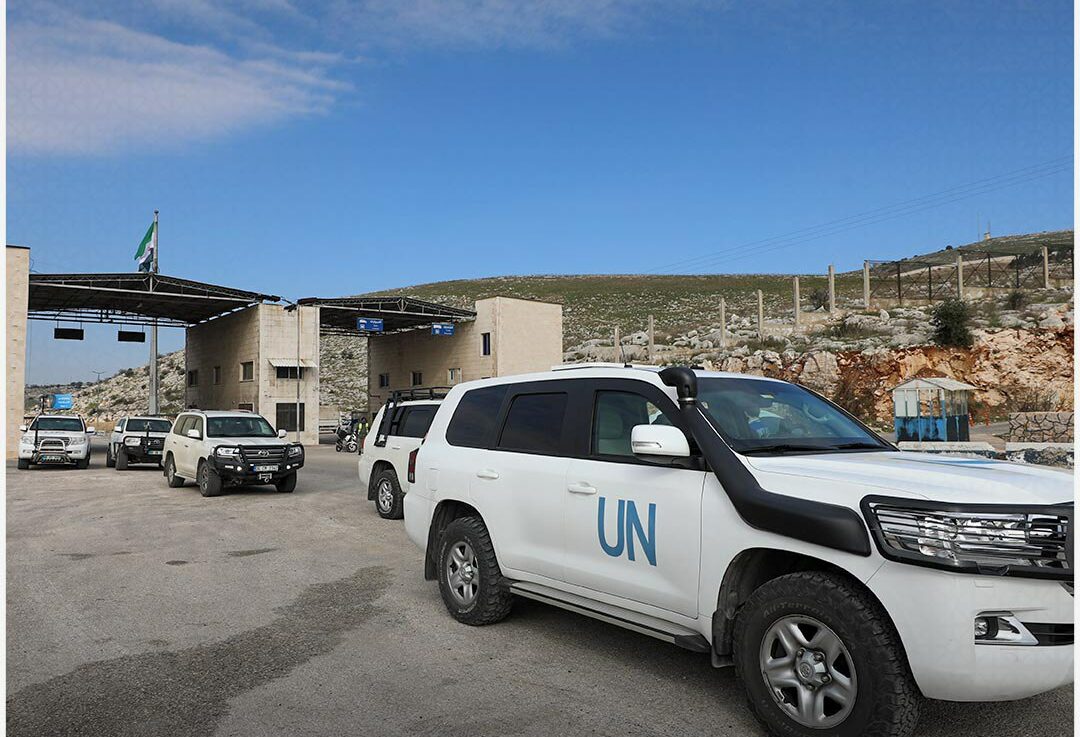 The Department of Political Affairs in the liberated areas issued a statement on Tuesday night in which it states that a meeting took place on the 14th of February with a number of United Nations agencies in Idlib. The SSG's Ministry of Health and the Ministry of Development and Humanitarian Affairs were also present during the meeting.
According to the statement, the Department of Political Affairs conveyed the suffering of the people in North West Syria, which has the second highest number of casualties after Turkey. They also informed the delegation of the UN about the dissatisfaction of the residents of the liberated areas for the latter's unresponsiveness and failure to contribute to rescuing those trapped under the rubble and providing the necessary aid to the region.
The Department of Political Affairs also rejected the Assad regime's exploitation of this catastrophe by trying to obtain more UN aid. The Department stressed that it will facilitate all humanitarian work in its area.
The statement ends by mentioning the position of the UN delegation, as it renewed its condolences and apologized for their failure and delay in rescuing those trapped under the rubble. The UN bodies also promised to correct its mistakes and stressed its commitment to impartiality, independence, transparency, and nonalignment.
The delegation also promised the continuation and increase of support for the regions of northwestern Syria, while announcing the launch of a special donation campaign targeting the earthquake victims in the area.