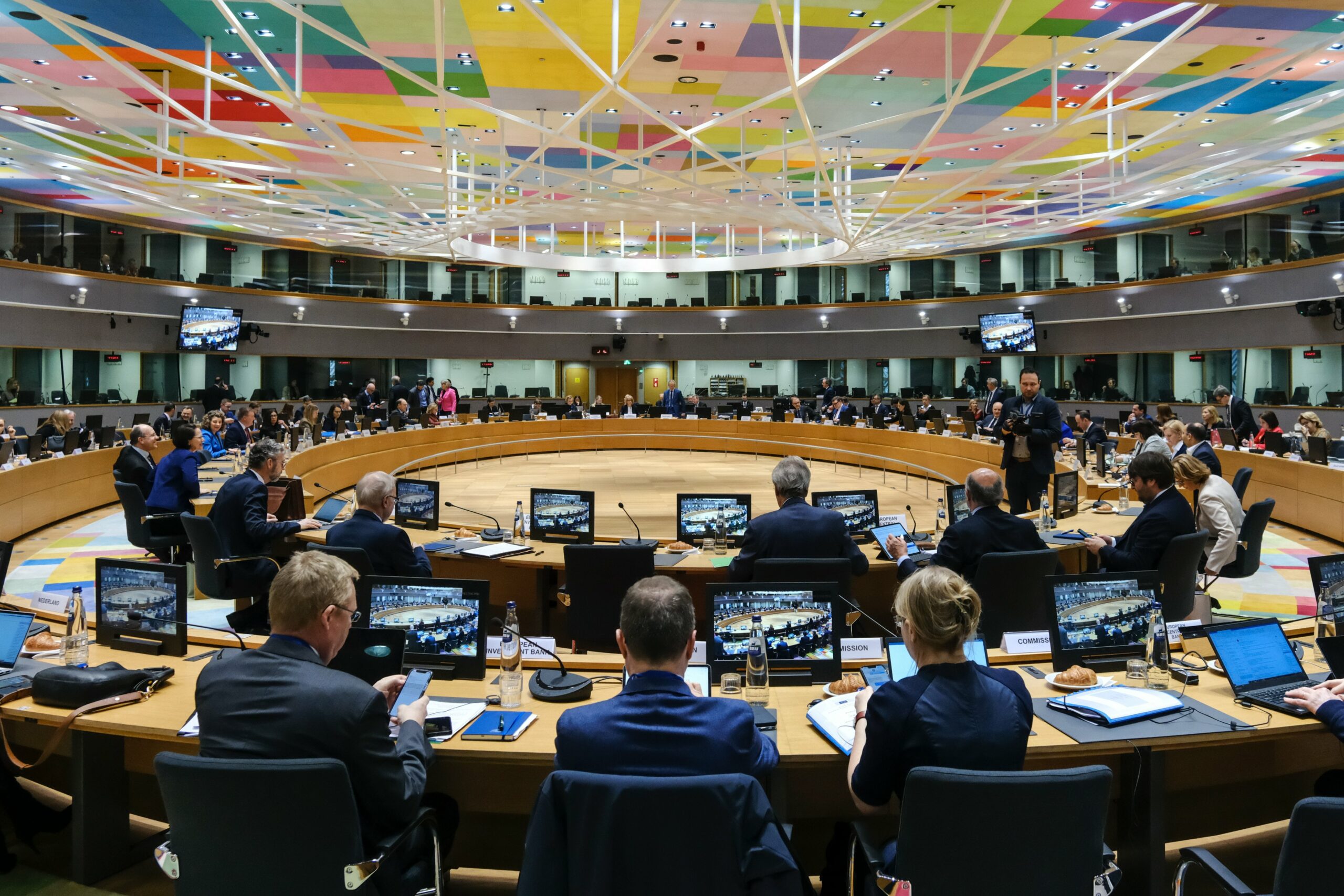 Next week the International Donors' Conference to support the victims of the earthquakes in Turkey and Syria will take place in Brussels. The March 20th conference, hosted jointly by President of the European Commission, Ursula von der Leyen, and by Prime Minister of Sweden, Ulf Kristersson will, "be open to EU Member States, candidate countries and potential candidates, neighboring and partner countries, G20 members, except for Russia, the Member States of the Gulf Cooperation, as well as the UN, international organizations, humanitarian actors and international and European financial institutions."
The goal of the conference is to provide a forum for the international and aid community "to discuss ongoing humanitarian challenges, including the humanitarian funding gap and the need to broaden the donor base," and will focus primarily on emergency relief aid for Turkey and a small part of Syria.
Syrian activists and humanitarian workers had previously expressed concerns and worry that European Commission intended to invite the Syrian regime to participate however French special envoy to Syria, Brigitte Cormi, denied the existence of any invitation for representatives of the Syrian regime to participate in the Brussels conference, of further note was the exclusion of the Syrian Arab Red Crescent (SARC) which is known to have direct administrative ties to Assad's military and militias.
Conference co-host Leyen said, "our solidarity will continue to be as strong as it was in the first hours after the earthquake. The people in Turkey and Syria should know that we are with them for the long run." The UN echoed the commitment and need for long term solutions stating, "humanitarian aid is not sufficient or sustainable and there must be a permanent and comprehensive solution to the conflict in Syria."
The German Foreign Ministry spokesman recently commented about the regime saying, "the Assad regime commits gross human rights violations against its people on a daily basis, there can be no normalization of relations with [it], we will not lift the sanctions imposed on the regime in Syria."