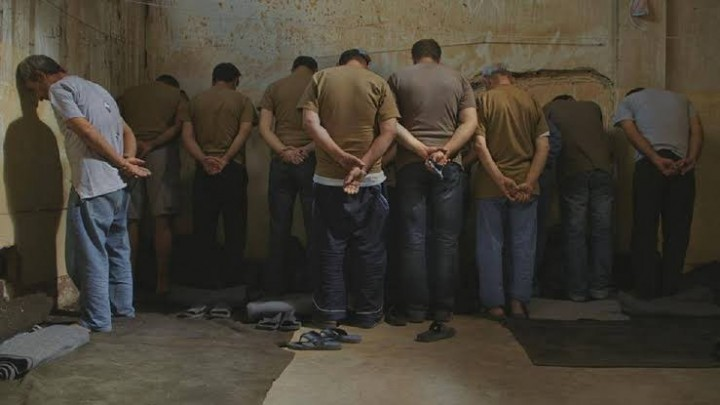 Recently, reports have emerged about a youth named Abdul Hakim Ahmed al-Balkhi, dying under torture in the prisons of the Syrian regime, after he was arrested and detained for two weeks. He was shot and then arrested by members of the State Security Branch on March 8.
According to a source close to his family, on Saturday, they received the news of his death in the State Security Branch in Daraa. They added that the regime completely neglected to transfer him to medical healthcare after torture.
Al-Balkhi comes from the city of Inkhil in the countryside of Daraa and previously worked with the military factions fighting the regime.
Before this incident, a young man named Sameh Kamal al-Subaihi, also died as a result of torture, suffering from tuberculosis, and intentional negligence of any healthcare afterwards in Saydnaya Military Prison, after he was arrested seven years ago.
Another youth named Muhammad Ghayyad was killed under torture in Saydnaya Military Prison after being detained for over four years as a result of tuberculosis and kidney failure inside the prison.
During the past year 2022, the number of detainees from the province of Daraa reached 342 detainees, nine of whom were killed in the detention centers of the Assad regime.