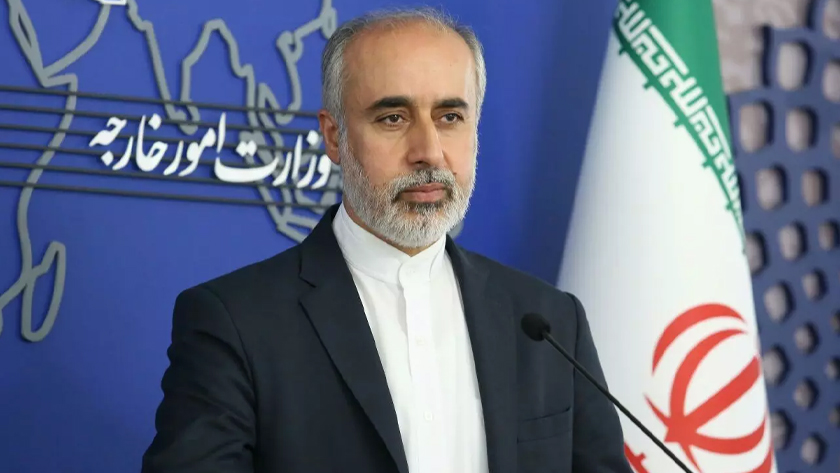 Early this morning, what is believed to be Israeli attacks rocked Aleppo as several missiles destroyed weapon caches at Aleppo International Airport. According to the Arabic language news outlet Nedaa, Bashir Nasrallah, a researcher at the Jusoor Center for Studies, said about the strikes, "Iranian Revolutionary Guard was transporting weapons from the airport in vehicles believed to have been heading to another part of the city (in Aleppo), but Israeli aircraft targeted them inside the airport, which led to the death of four people and the wounding of one of the Iranian forces."
He continued, "it is also believed that on the second of March, an Iranian plane arrived at Aleppo airport carrying weapons and 'Dalilah' type air-to-surface missiles," according to Nasrallah the weapons were stored in a warehouse located at the airport. The researcher pointed out that since the February 6th earthquakes Israeli reconnaissance planes have been in constant flight over the airport, seemingly monitoring the incoming flights.
Iranian Ministry of Foreign Affairs spokesman, Nasser Kanaani Chafi, commented on the strikes, "Some Western countries and human rights organizations have remained silent regarding the continuance of brutal and inhumane attacks by the criminal Zionist regime on Syria, and this silence is an example of encouraging the [Zionist] regime as an aggressor and violator of human rights and international laws and regulations."
While Israel has not officially claimed responsibility or commented on the strikes it is widely accepted as fact that the state has conducted 145 airstrikes on Iranian and Hezbollah targets within Syria between 2018 and 2022.