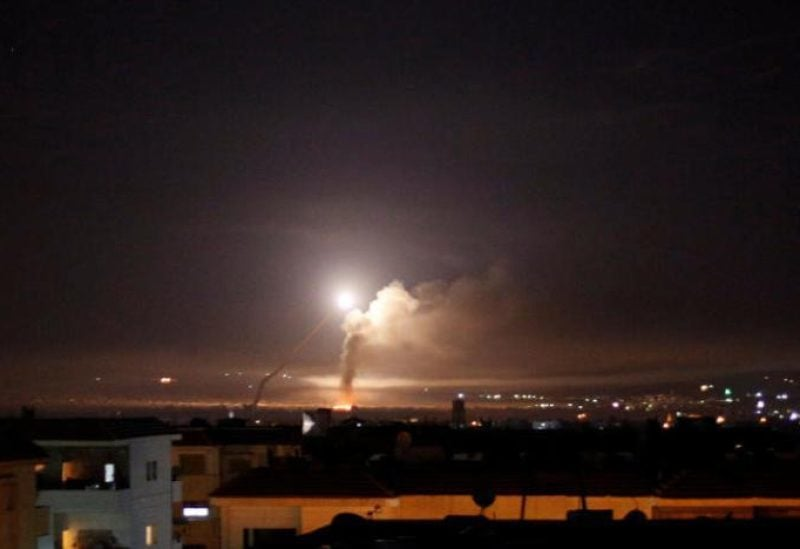 Media affiliated with the Assad regime mentioned that powerful Israeli airstrikes targeted Aleppo International Airport in northern Syria at dawn today, and have rendered it out of service.
Pro-regime SANA news agency quoted a military source saying: "At 2:70 a.m. today, the Israeli enemy carried out an aggression which was directed from the Mediterranean, west of Latakia. Aleppo International Airport was targeted, causing material damage to the airport and putting it out of service."
Loyalists on social media revealed that the Israeli raids targeted the runway of Aleppo International Airport, in addition to long-range missiles targeting the headquarters of the 80th Brigade near the airport.
Sounds of successive explosions were heard in the provinces of Aleppo, Idlib and Latakia. Military points said to be of the Iranian forces, in the vicinity of Aleppo International Airport and Nairab Military Airport.
Sputnik agency quoted sources in the regime claiming that its forces responded to the Israeli bombing that targeted Nairab Airport, east of the city of Aleppo, adding that the bombing took place off the Syrian coast.
Since last year, Israel has launched several raids targeting the international airports of Damascus and Aleppo, claiming that Iranian forces have been using these ports as bases and to transfer weapons aimed at harming them.