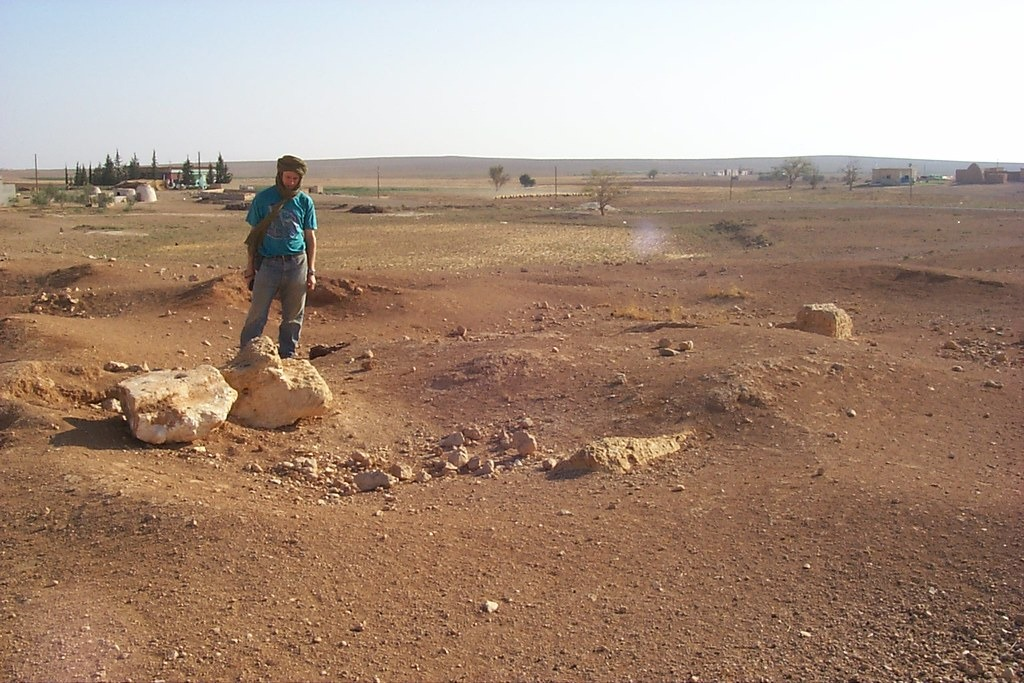 After a period of drought in the liberated areas, the Syrian Salvation Government has sought to take drastic measures to overcome the issue.
Yesterday, hundreds from Idlib and its surroundings gathered to perform the Prayer for rain, after the Jumuah prayers.
Afterwards, there was a meeting of the Ministry of Agriculture, of the Syrian Salvation Government, to discuss plans to bring solutions for the recent drought. It put forth a strategy called the reforestation campaign, which will be 3 days starting from the 17th till the 20th of this month.
Today, the ministry will prepare suitable locations across Idlib and its countryside and plant 2600 seedlings of various types, and this has been agreed upon by the participants of the campaign.
Those participating include the General Authority for Displaced Affairs, the General Shura Council, notables and administrators of towns and cities, and a student volunteer team from the universities.
According to the Ministry: "We suggested a field study where we, along with one of the directorates, would meet with those involved in the field to explain to them how the procedures."
Idlib's E-Clean team will provide work equipment, and accompany the experts in the field and volunteers to supervise the implementation of the planting process and to take steps to protect the seedlings after they are planted.