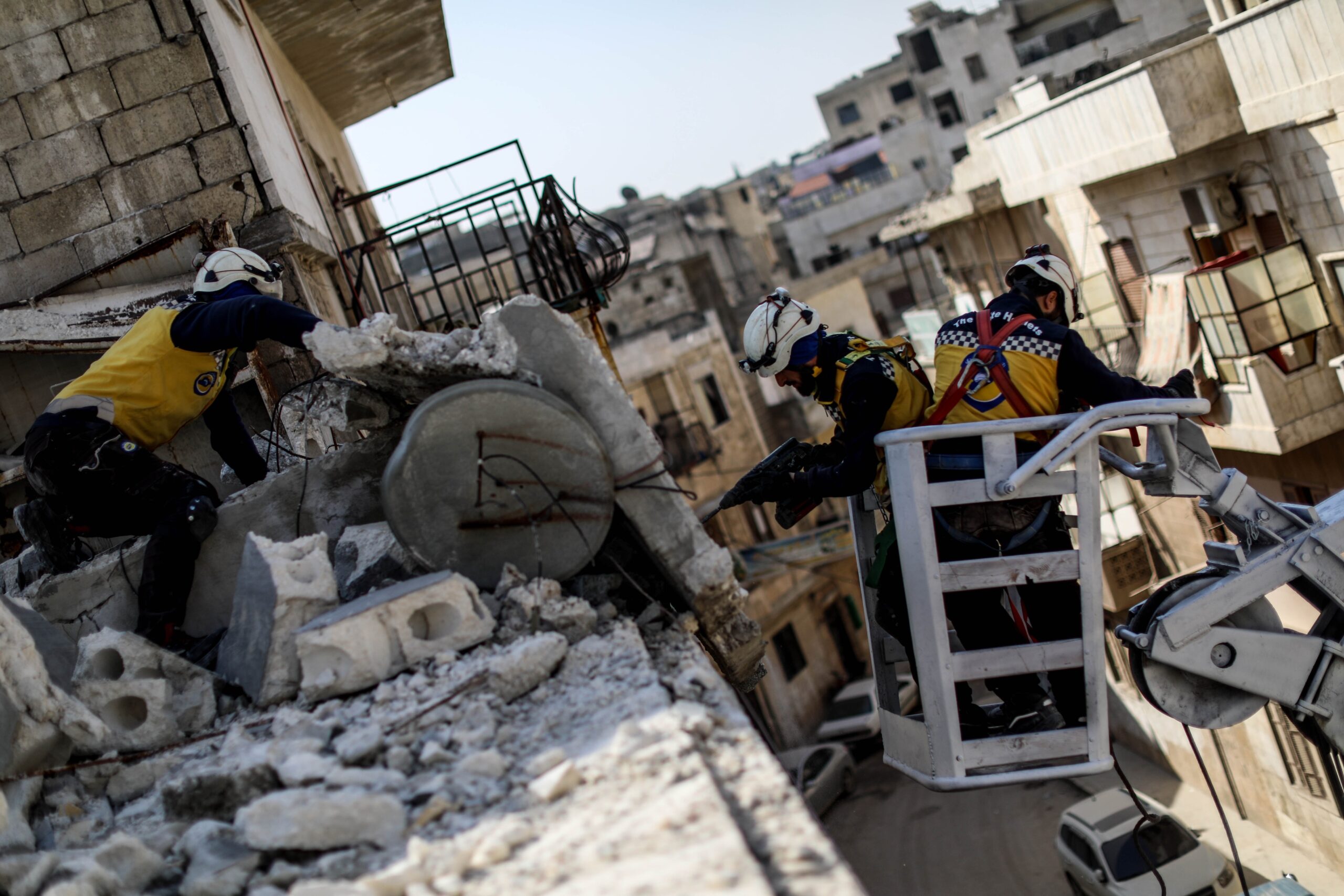 A little over a month following February's earthquakes, the most destructive quakes in recent history the people of the liberated lands of northwestern Syria continue to count the costs of the massive disaster and pick up the pieces of lives already fractured by nearly 12 years of brutal bombing and bombardment by Assad and his Russian allies.
The recent tabulation of losses and damages by the Syria Response Coordinators (SRC) team released last week showed that monetary costs in damages and loss were approximately $952 million. The report documented 419 schools and 66 medical care structures that had sustained either partial or moderate damage or had been partially, but not irreparably, destroyed. The team documented over 100 residential buildings in camps that suffered light or medium damage.
In terms of human costs, the SRC statistics placed the number of deaths resulting from the earthquakes at 4,128 and the number of injuries at 9,848. Nearly 250 aid and rescue workers lost their lives due to the quakes, 53% of whom worked in humanitarian relief.
Finally, the report showed that the number of registered families affected by the quakes reached 218,844, while the total of registered individuals was 1,233,483 people. Those previously displaced (IDPs) who were again displaced due to the catastrophe were 42,716 families, with the number of individual IDPs amounting to 237,744. It's not that the actual numbers are likely much higher as the report only counted those families who had been registered by the Emergency Response Committee (ERC), local municipal councils, aid organizations and camp and emergency center administration.