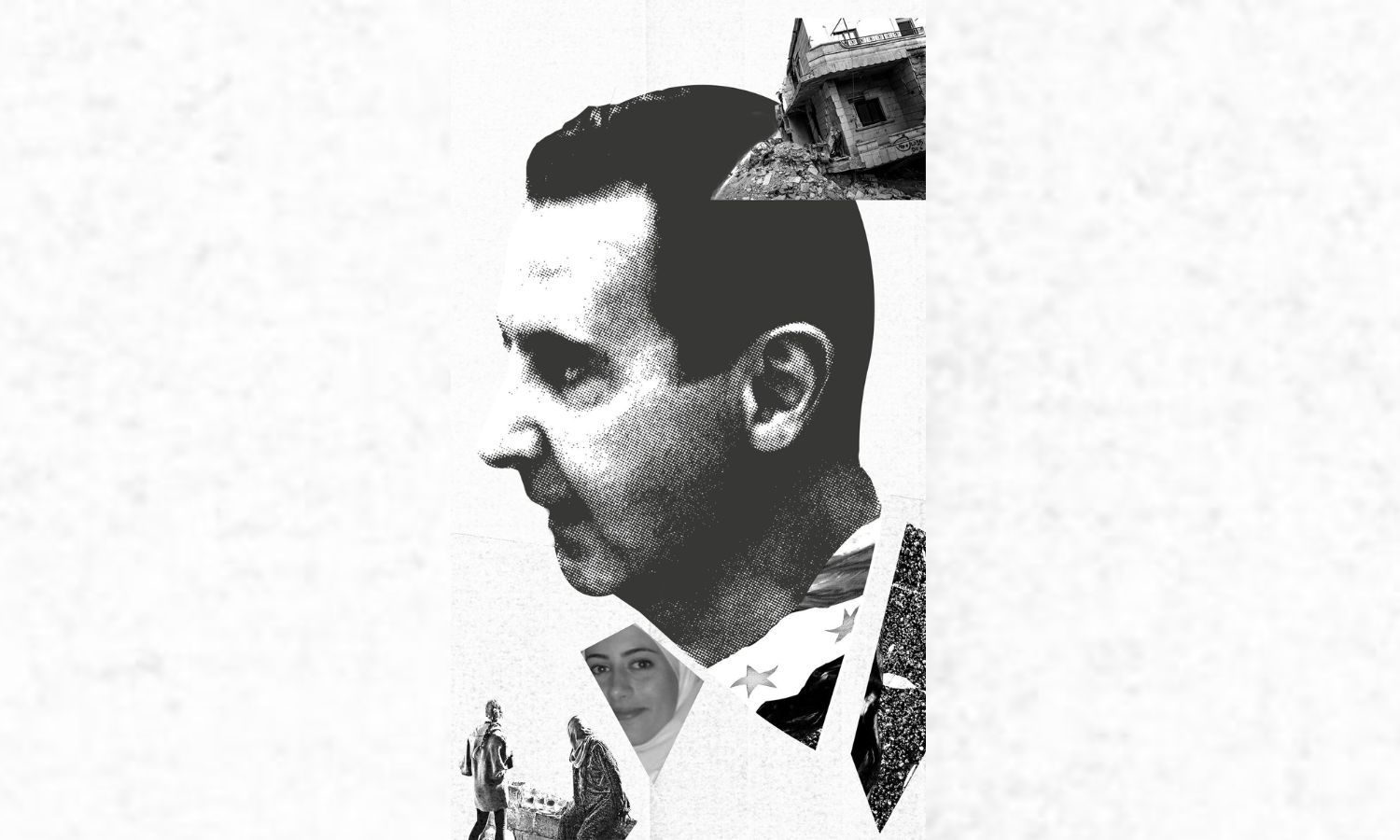 According to a recent article in The New York Times (NYT), the FBI has been building a case over the last five years against several high-ranking officials of the Assad regime in connection with the torture and murder of American citizen and aid worker Layla Shweikani in 2016.
Shweikani, along with her father and fiancé, was arrested in the suburbs of Damascus by the Assad regime in February 2016. Layla and the other members of the independent aid organization she worked with were all targeted by Assad's security forces and accused of "terrorism" for their aid work outside of the government-run auspices.
For the next 11 months, Layla was reportedly subjected to torture and detained in several Syrian prisons, including Mezze airport, Adra civilian prison, and the notorious Saydnaya military prison, where it is believed she was executed on the morning of December 28, 2016, according to several witnesses.
Testimony by US Justice Department investigators establishes that Layla had confessed to "crimes against the state" and "terrorism" after enduring horrific conditions, torture, and threats "to kill her father and fiancé."
According to the NYT, the FBI's case focuses on Jamil Hassan, the head of the Air Force Intelligence Directorate, and the Mezze Airport detention center at the time of Layla's imprisonment, as well as Ali Mamlouk, the then-head of Syria's National Security Bureau intelligence service. The pair were "key architects of a ruthless system of detention and torture that has flourished under Assad."
Although the Department of Justice, FBI, and Shweikani family declined to officially comment on the case, the charges would be the first such charges by the US against the Assad regime and a shift from perceived US passivity to a more proactive stance regarding Assad's crimes against humanity and violations of the norms of war and governance.
Mouaz Moustafa, the executive director of the Syrian Emergency Task Force, told the NYT, "No one should normalize relations with a regime that has killed an estimated 500,000 to a million people, including Americans and Europeans, and that continues to do so."