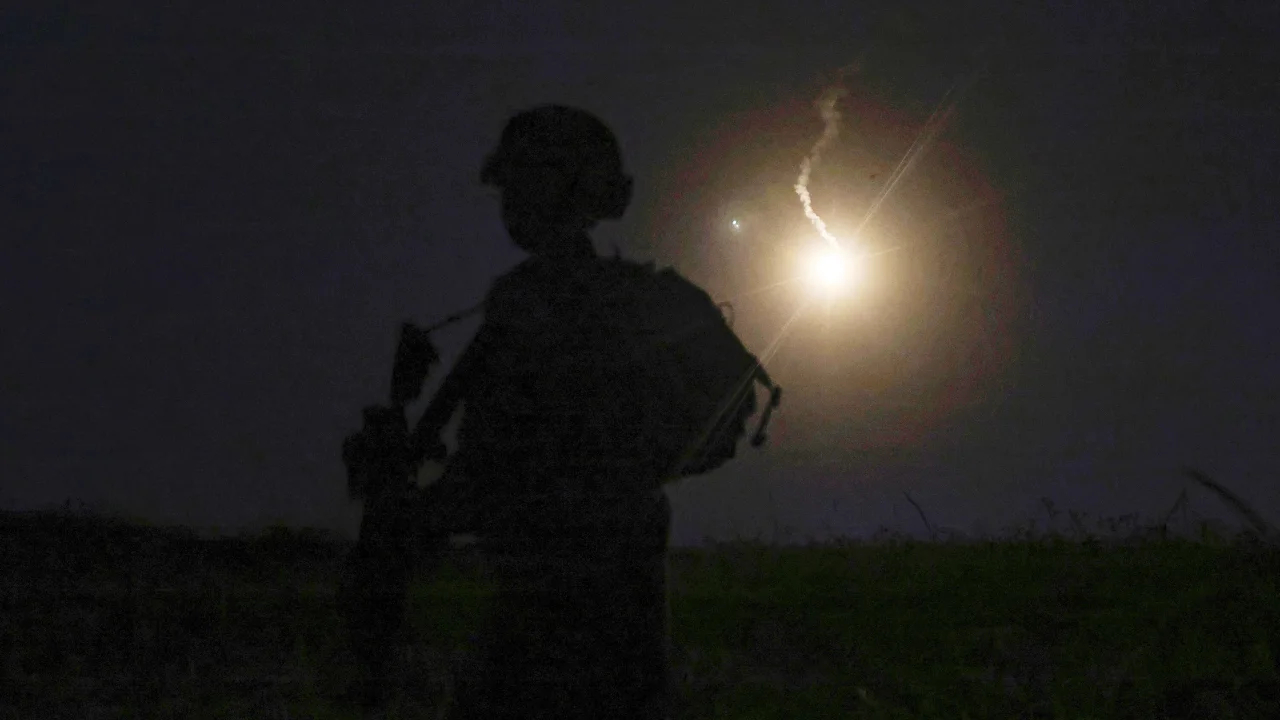 Late Saturday and early Sunday exchange of fire began between Syria and Israel following a series of rockets fired from Syria into the occupied Golan Heights. The Golan region, originally part of Syria, was occupied by Israel during the Six-Day War and is heavily paroled and monitored by Israeli troops.
A total of six rockets were launched from southern Syria towards the occupied Golan and Israel, launched in batches of three and hours apart, the rockets caused no injuries. Of the six projectiles, one fell in neighboring Jordan's Wadi Aqraba, one crossed the border and landed in an open area near the northern Israeli town of Meitsar, another struck a field near the Israeli towns of Natur and Avnei Eitan, one was intercepted by the Iron Dome air defense system and two fell short, landing in Syrian territory.
According to Israeli military sources, IDF tanks, artillery, drones, and fighter jets conducted retaliatory strikes against "military targets" inside Syria, which included "areas from which missiles were fired towards Israel" as well as assets of the Fourth Division of Assad's military and radar and artillery sites near the capital of Damascus.
Despite the Iranian-backed pro-Assad militia Liwa al-Quds claiming responsibility for the attacks Israel said that it "views the Syrian state as responsible for everything happening in its territory and will not enable attempts to violate Israel's sovereignty."
Hezbollah-affiliated Lebanese al-Mayadeen outlet claims the attacks were in response to Israeli aggression on Al-Aqsa and that Liwa al-Quds vowed "to respond forcefully to any Israeli attack." Sources close to the Assad regime reported that Ismail Qaani, the commander of the Quds Force of the Iranian Revolutionary Guards Corps (IRGC) arrived in Damascus following the strikes.