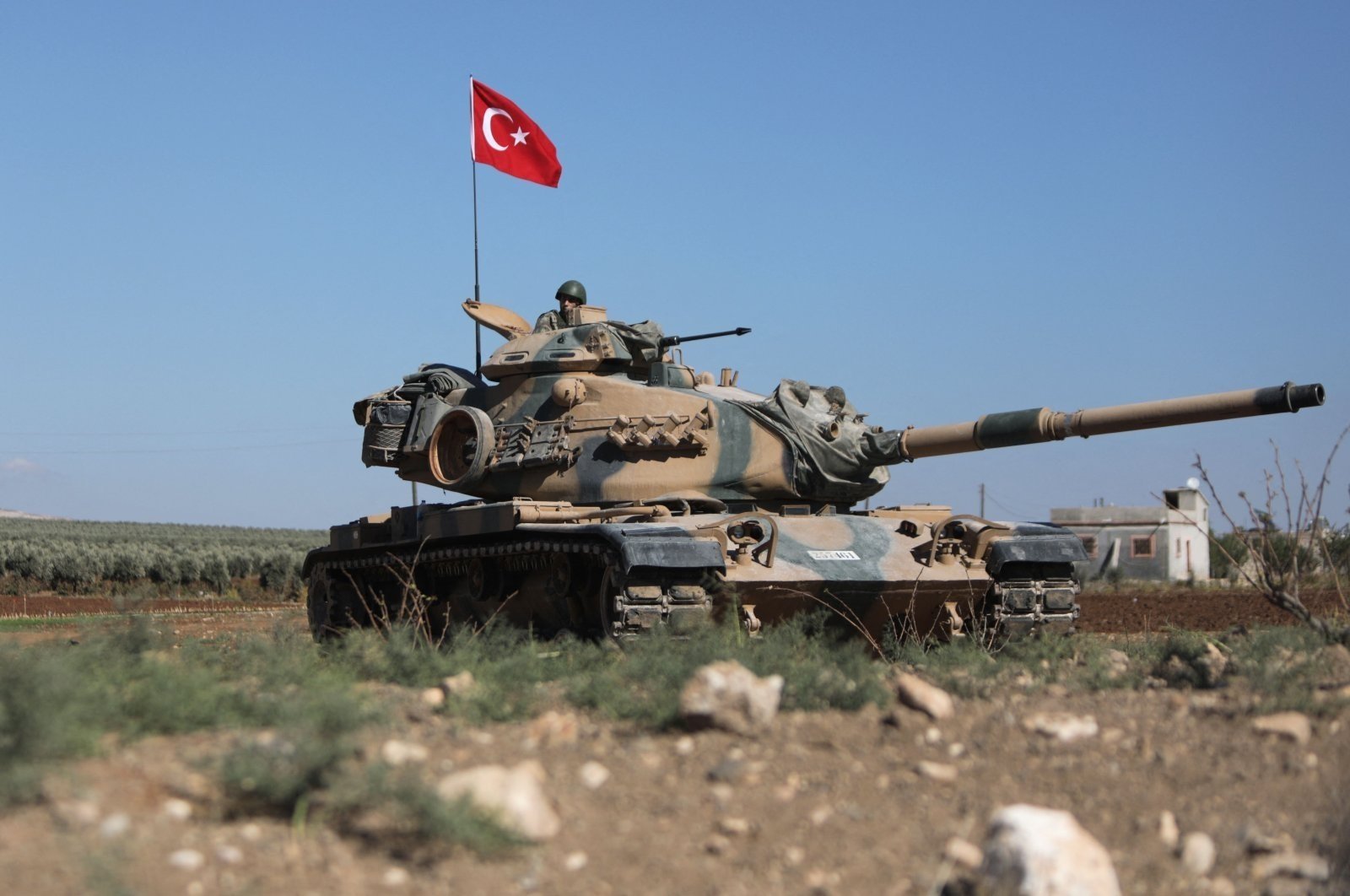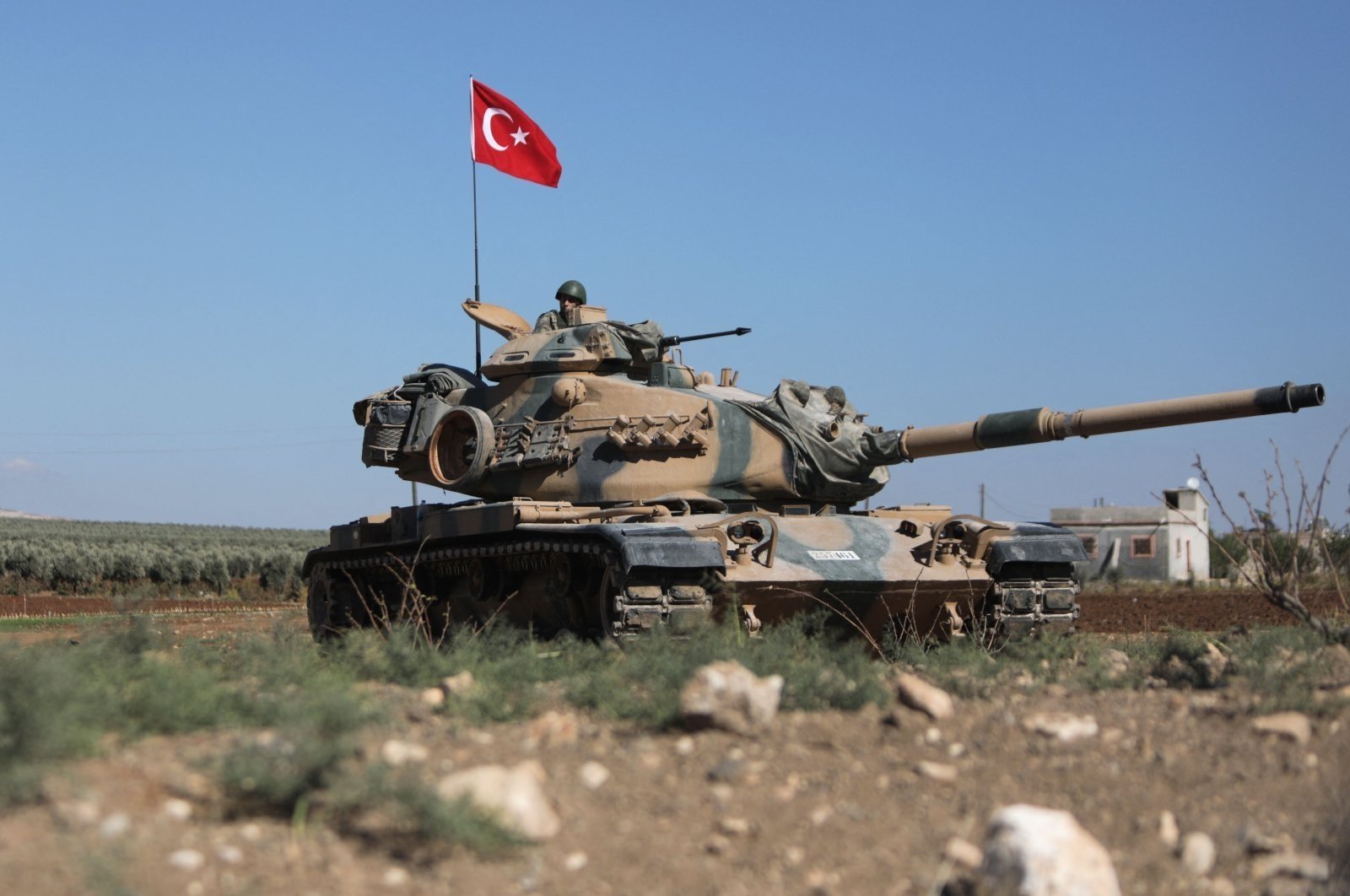 Tuesday, in Moscow, Turkish Defense Minister Hulusi Akar and intelligence chief Hakan Fidan met with Iranian Defense Minister Mohammad Reza Ashtian and Syrian regime defense minister Ali Abbas in the second round of the Russian-hosted quadripartite meetings held between the four countries to discuss the issue of Syria.
"Our goal is to solve outstanding problems through dialogue and establish peace and stability in the region as soon as possible," said Akar preceding the meeting. However, in a televised interview Turkish Foreign Minister Mevlut Cavusoglu told the viewers, "Our forces will not withdraw from northern Syria and Iraq at this time," despite the fact that the Assad regime had made clear that a full withdrawal was a prerequisite to any "normalization with Ankara."
Cavusoglu justified Turkey's position saying that "the cessation of our military operations against terrorism, and the approach of terrorists to our borders, and this constitutes a threat to our national security," and emphasized that if Turkish troops withdraw "terrorist organizations will fill the void," and after affirming the recognition of Turkey of Syria's territorial integrity he said, "we can only withdraw from northern Syria when security is established and full stability returns to those areas."
Much like previous Moscow meetings, Tuesday's round did not address any steps for normalization between Turkey and the Assad regime as Assad's representatives were clear that "without the withdrawal of Turkish forces from Syria, there will be no normal relations with Ankara," and that complete Turkish withdrawal from the Syrian lands is the first issue that must be resolved in the discussions of the normalization process.