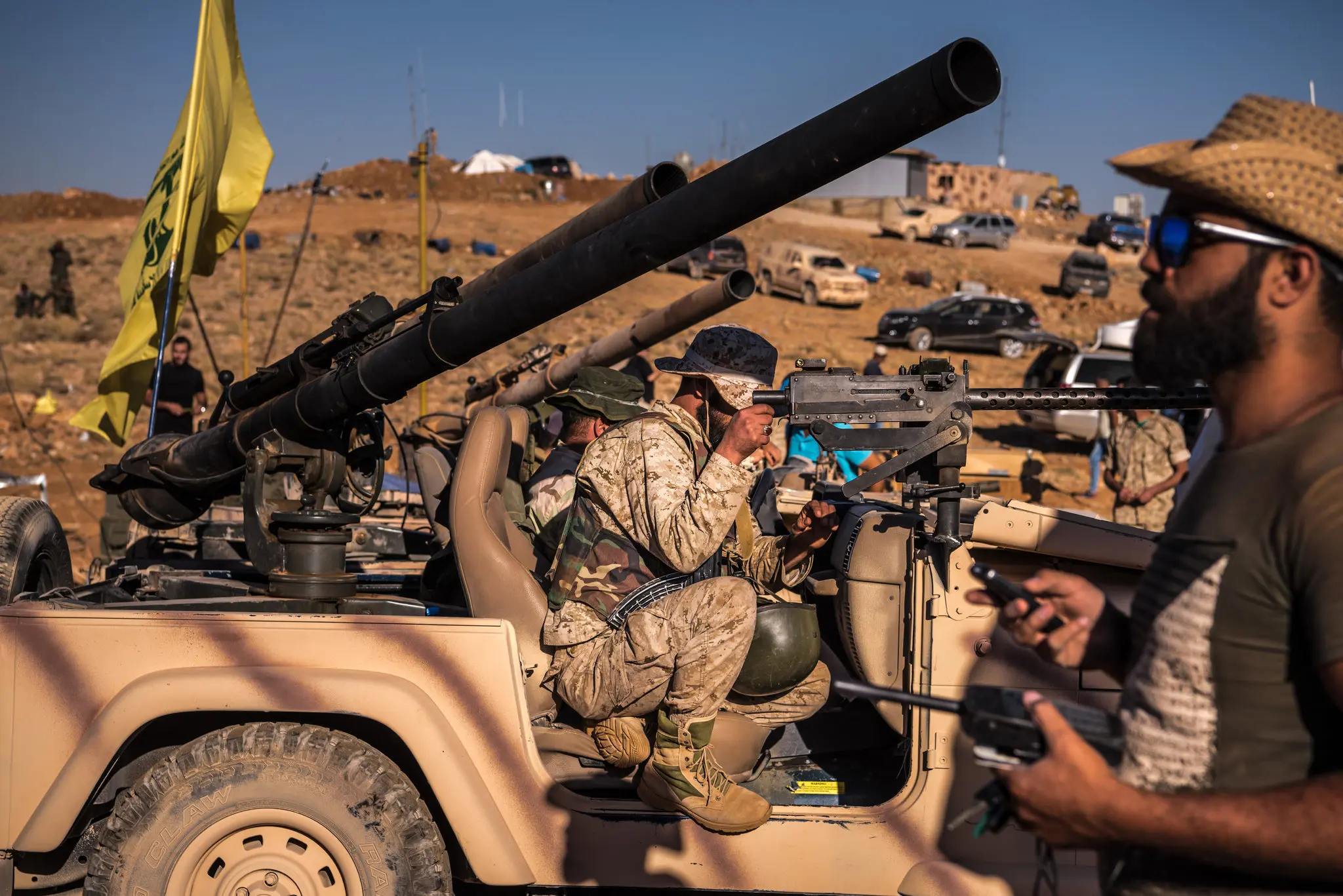 This morning, a military group affiliated with the Lebanese Hezbollah reportedly raided a real estate office located on the outskirts of the city of Moadamiyat al-Sham in the countryside of Damascus.
According to reports, the group's military unit consisted of six fully armed members who arrived in a military vehicle.
The group raided an office located near the international highway, specifically in the al-Daireen neighborhood.
Hezbollah members emptied the office of its contents, arrested two employees, and transferred them to one of the military headquarters where they work, located between the city and Daraya.
Sources indicate that the office will be converted into a control and guarding point, as well as a place for personnel to rest and sleep, due to its proximity to the international highway. The office is owned by a civilian contractor who has operated in the area for over four years. Locals confirm that it is not the first time the location has been targeted by Iranian-affiliated militias as well as members of the regime forces.
From time to time, Iranian and regime forces in Syria raid strategic or important locations, confiscate materials and turn them into bases and headquarters.