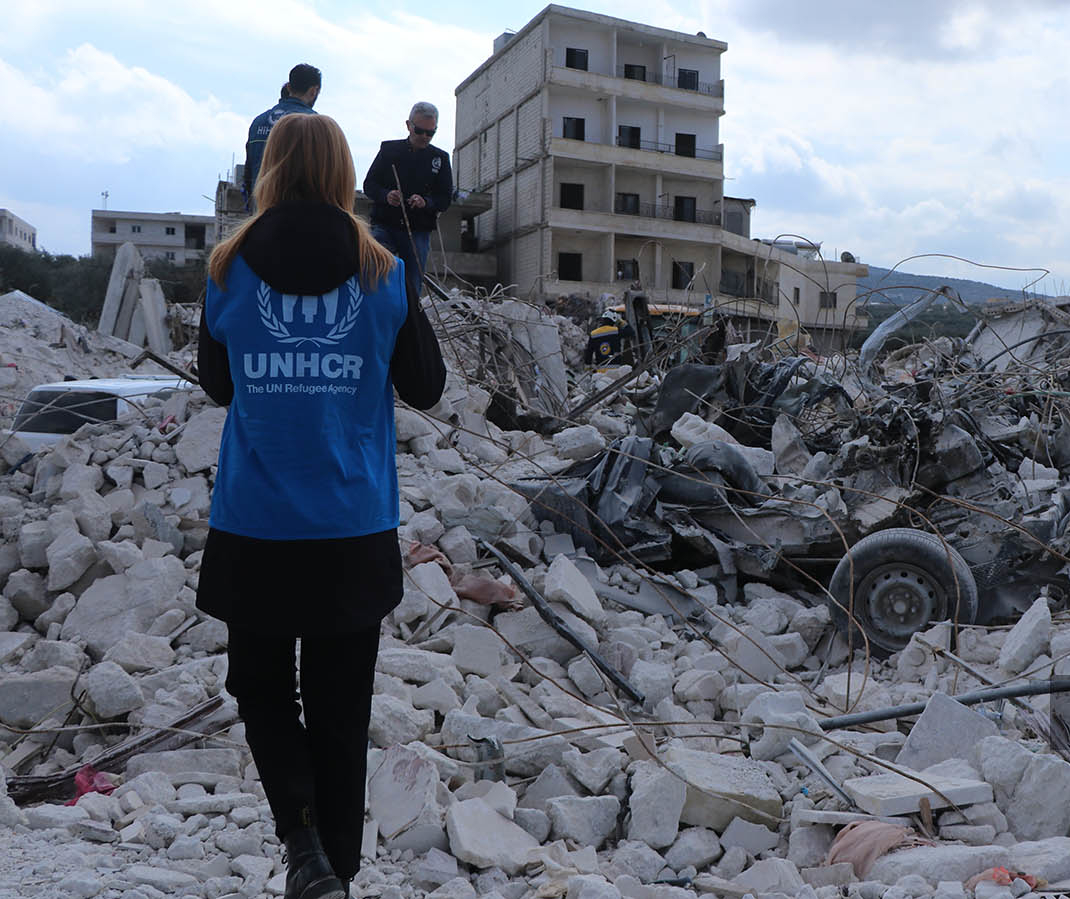 According to a report by The New Humanitarian (NH), the UN is considering opening offices in the liberated territories of northern Syria. Although there have been no official announcements made regarding the prospects, various sources have stated that the UN has taken actions toward expanding operations from Gaziantep, across the Turkish border into liberated Aleppo and Idlib.
The Turkey-based director of strategic communications for the UN's Office for the Coordination of Humanitarian Affairs (OCHA), Kirsten Mildren, told the NH that while the UN had no "current plans" for opening new offices they were sending more personnel into the liberated areas on "daily missions" and that they were, "exploring all options" which included establishing "a presence closer to the border on the Turkish side."
However, other sources, such as an anonymous UN employee, not authorized to speak to the press informed the NH that while the situation was "complicated and sensitive" they were confident that opening offices in northern Syria would impact current and future relief efforts as well as the longevity of cross-border aid "in a positive way."
It is still uncertain whether or not such ideas that, according to the article, have "been discussed many times with the UN leadership… in Gaziantep," will move past the conceptual stages to actual initialization or on the long-term effect they might have on improving the conditions and services for over four million people of northern Syria.
It is hoped that creating a tangible UN presence in the independent northern areas will be a substantive step toward correcting past mistakes and failures of the UN toward those in the liberated areas. As UN relief chief Martin Griffiths mentioned following February's catastrophic quakes, "Our obligation is to correct this failure as fast as we can."