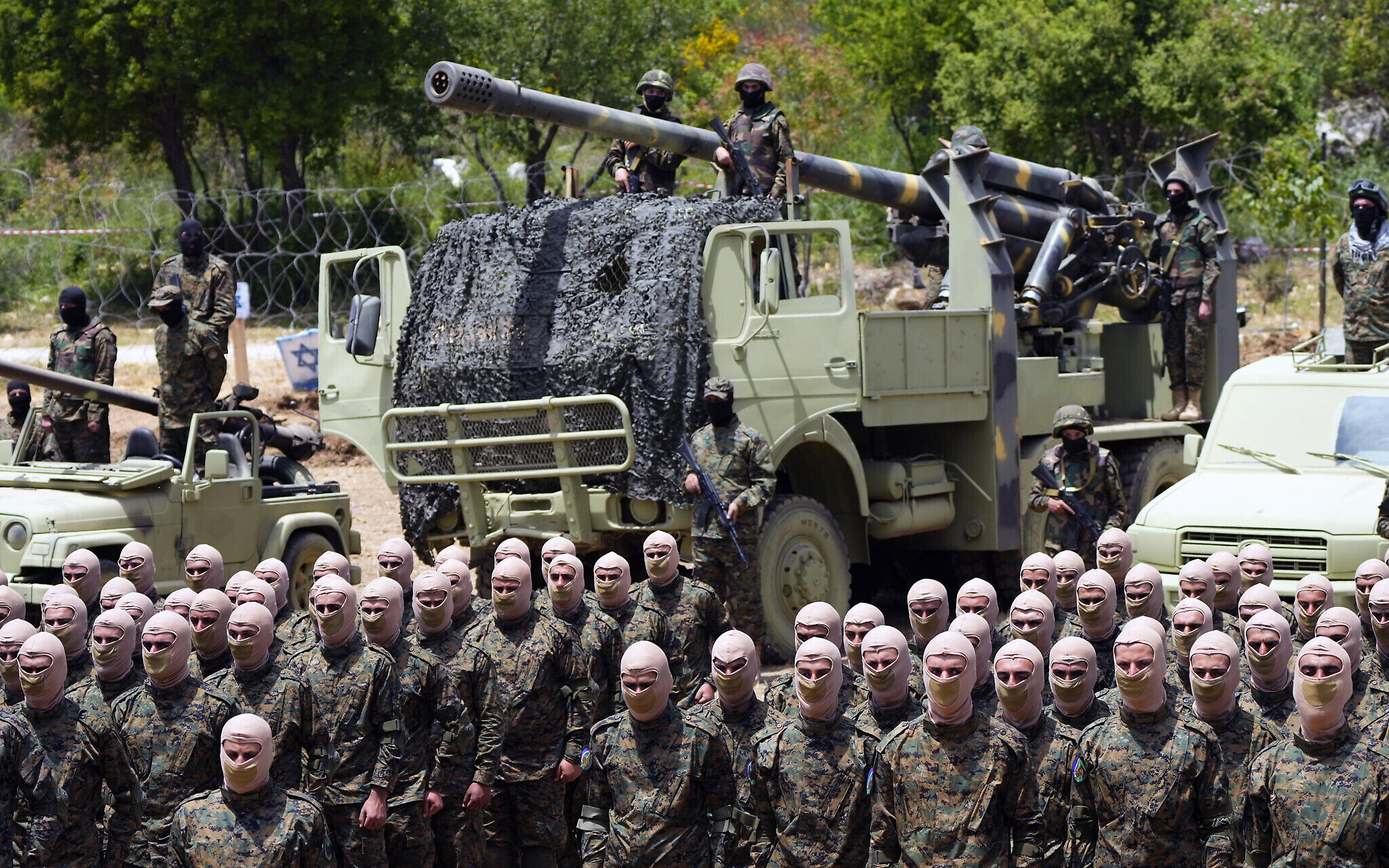 Israeli Military Intelligence (AMAN) has issued a warning to Hassan Nasrallah, the Secretary-General of Lebanese Hezbollah, cautioning that any attacks originating from Syrian soil could escalate into a "major war." The Israeli Broadcasting Authority reported that an AMAN spokesperson stated, "Nasrallah is on the verge of making a mistake that could trigger a major war by launching attacks from Syria."
Recently, 200 members of Hezbollah conducted military maneuvers near the Lebanese-Israeli border, proclaiming the slogan "We Will Cross!" These drills involved the use of light and heavy weaponry, including rocket launchers, live ammunition, and a simulated assault on Israel, featuring the demolition of a mock border wall followed by an "invasion" of Israel.
Israeli Defense Minister Yoav Gallant highlighted the role of Iran in these threats against Israel, asserting that "[Iran] is engaged in a war of attrition against Israel through its proxies in close proximity to our borders." He further revealed that Israel has intensified its attacks in Syria to counter Iran's ongoing attempts to establish a military presence on Syrian territory. Israel has also been methodically targeting Iranian intelligence capabilities within Syria.
Although Israel typically refrains from commenting on such strikes, Gallant acknowledged that these actions "inflict significant damage on the (Iranian) Revolutionary Guard's attempts to establish a presence a few kilometers from the Israeli border."