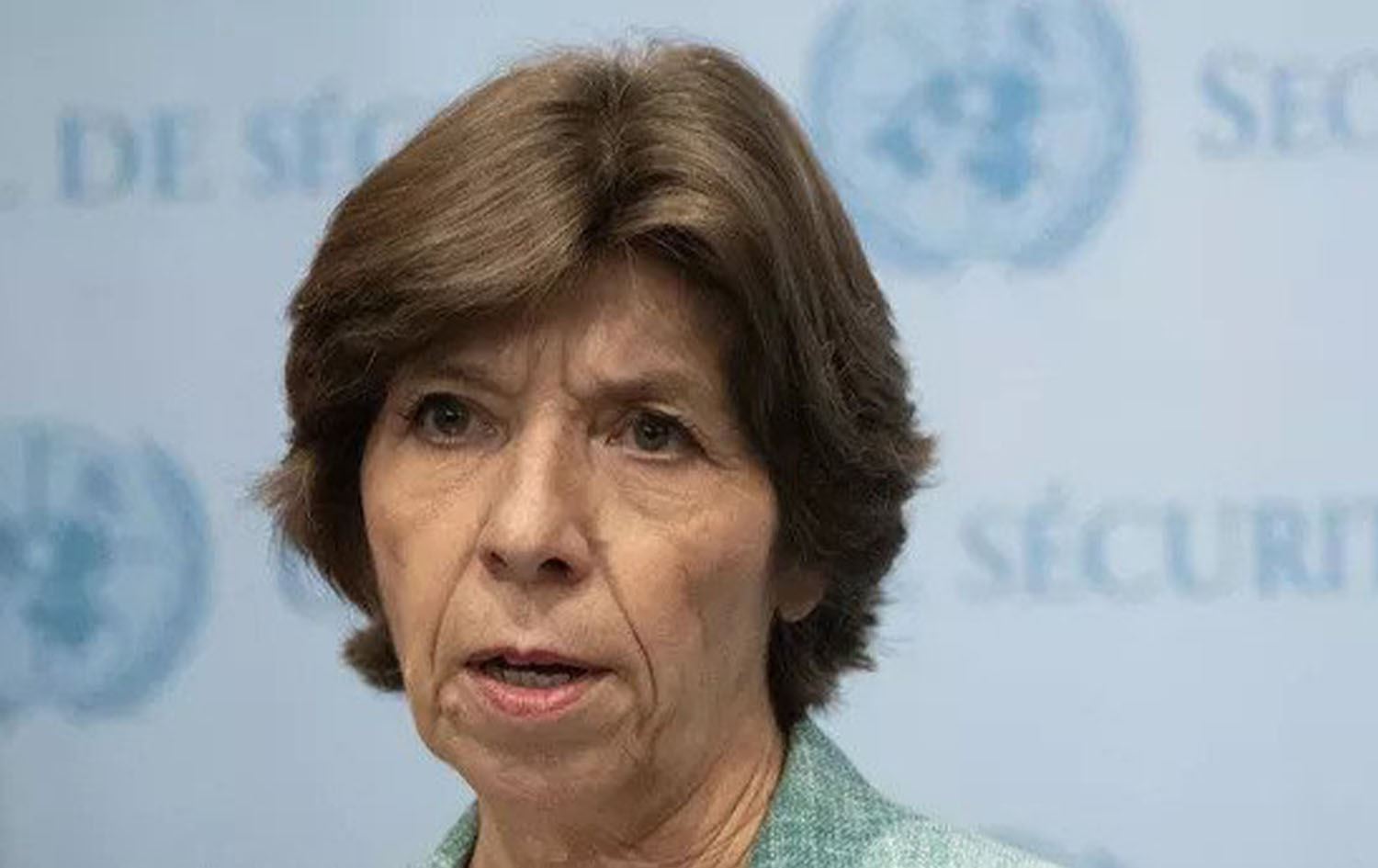 The French Foreign Minister, Catherine Colonna, reaffirmed France's stance on non-normalization with the regime of Bashar al-Assad, stating, "It's for him to change; it's not for France to change our attitude." She further emphasized that as long as the regime does not demonstrate a commitment to reconciliation, combating terrorism and drugs, and honoring its commitments, there is no reason for France to alter its attitude towards it.
When questioned about any European Union (EU) plans to remove or relax sanctions on the regime due to recent normalization, she firmly responded, "Certainly not," and explained, "We must remember who Bashar al-Assad is. He's a leader who has been the enemy of his own people for more than 10 years."
The Minister also disclosed that France supports holding Assad accountable for his crimes against humanity and the Syrian people, citing his responsibility for "hundreds of thousands of deaths" and the use of chemical weapons as some of his violations. She emphasized that fighting against crimes and impunity aligns with France's diplomatic values.
A spokesperson for the Syrian National Coalition (SNC) welcomed the French position, which seeks to hold Bashar al-Assad accountable for his crimes. They emphasized the importance of maintaining the French and European position, which rejects reconciliation and normalization with the Assad regime unless a comprehensive political transition occurs in the country. The SNC called for action by the international community to hold war criminals in Syria accountable, starting with Bashar al-Assad.