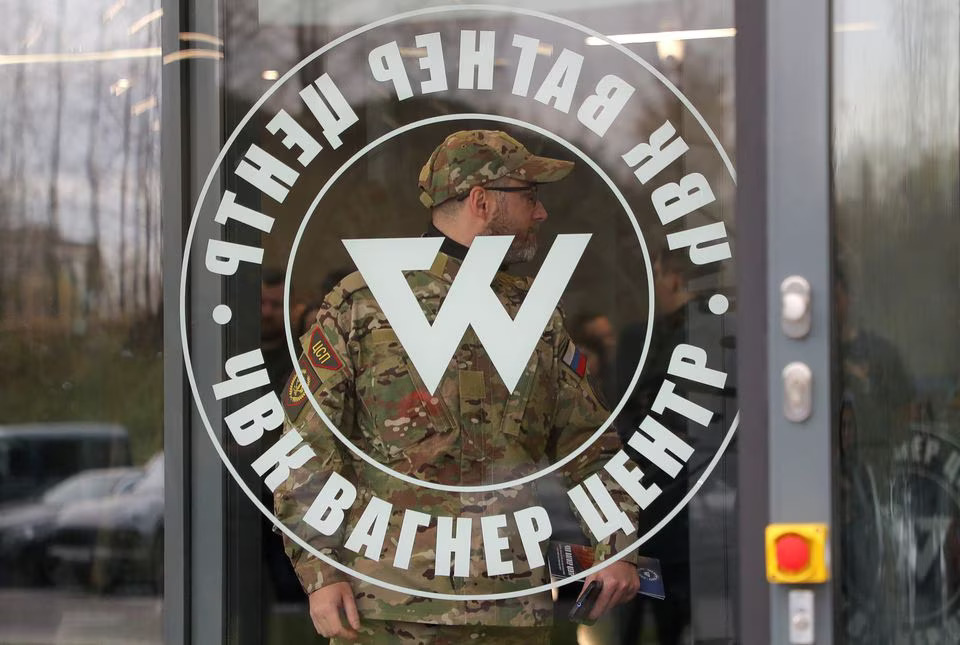 The Wagner Group, a private military contractor (PMC) founded by Yevgeny Viktorovich Prigozhin, a Russian oligarch and confidant of Russia's president Putin, has been involved in conflicts across several continents and countries, including recent hot spots such as Sudan, Syria, and Ukraine. The PMC employs veteran soldiers with prior experience in conflicts such as the Chechen Wars. Although Putin has praised the group as a "patriotic initiative," the PMC's actions have drawn criticism for their alleged involvement in human rights abuses and war crimes.
Several news outlets reported on Tuesday, May 9 that the UK and EU were considering formally labeling the Wagner Group as a proscribed terrorist organization. While the UK government has not officially confirmed the news, The Times cited an unnamed governmental representative as saying, "The UK sanctioned the Wagner Group in March 2022. While the government keeps the list of proscribed organizations under review, we do not comment on whether a specific organization is or is not being considered for proscription."
If proscribed by the Home Office, which has reportedly been building a case for proscription over the last two months, then displaying the group's logo, belonging to, supporting or promoting it, or even addressing or attending its meetings or gatherings would be illegal criminal offenses in Britain. Such legislation would have Wagner join the ranks of previously proscribed groups such as Al Qaeda (AQ), Islamic State (ISIS), Hizbollah, and the PKK.
This news follows an ongoing class action suit against the PMC filed by the UK-based firm McCue Jury and Partners, which alleges that Wagner and its founder Yevgeny have "engaged in a campaign of terrorism," including murder, rape, and the targeting of protected civilian infrastructure. While the case pertains to crimes committed in Ukraine, it is of note that the Wagner Group has been documented to have carried out similar acts of terrorism against civilians in Syria as early as 2019.
France also took action on May 9 when all 311 members of the National Assembly unanimously passed a motion calling on the French government, UN, and EU to add the Wagner Group to the list of designated terrorist organizations.
While the US, UK, and EU have already imposed sanctions on Wagner, the International Federation for Human Rights (FIDH) says that listing the group as a "terrorist organization" might "open the way to more significant sanctions and, in some countries, to prosecution on terrorism charges."