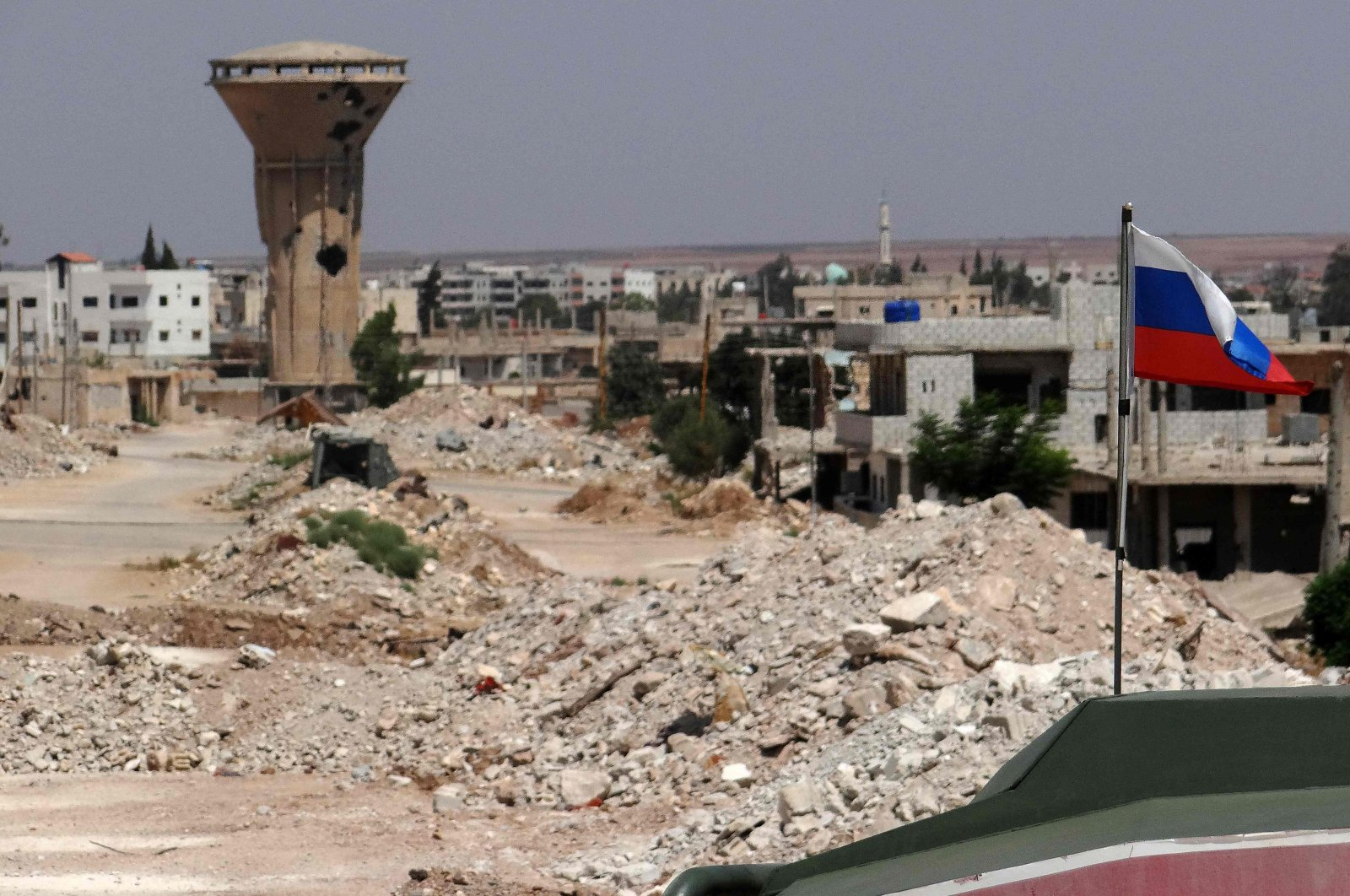 In an operation carried out by the Higher Security Committee of the Syrian government on Tuesday, a settlement process was forcibly imposed in the vicinity of refugee camps.
According to reports, the regime's Military Security executed the settlement process for 25 individuals, claiming that they were wanted and subsequently confiscating their properties.
Brigadier General Luay al-Ali, the head of the Military Security Branch in the city of Daraa, was present during the settlement. He instructed regime officers to collect the weapons surrendered by the reconciled individuals and demanded their commitment not to use these weapons against them. The Brigadier warned of potential hostilities if these demands were not met.
Over the years, the Syrian government has implemented various measures to strengthen control over specific areas, including Daraa, conservative cities and towns in the western countryside, as well as Jassim, al-Sanamayn, Mahjah, and Inkhil in the northern countryside.
Since the Syrian regime regained control over Daraa, the region has experienced ongoing instability, complete chaos, and constant tensions between opposing factions. This has led to arrests and settlement operations that have affected activists and innocent members of former military groups who were fighting against the regime.