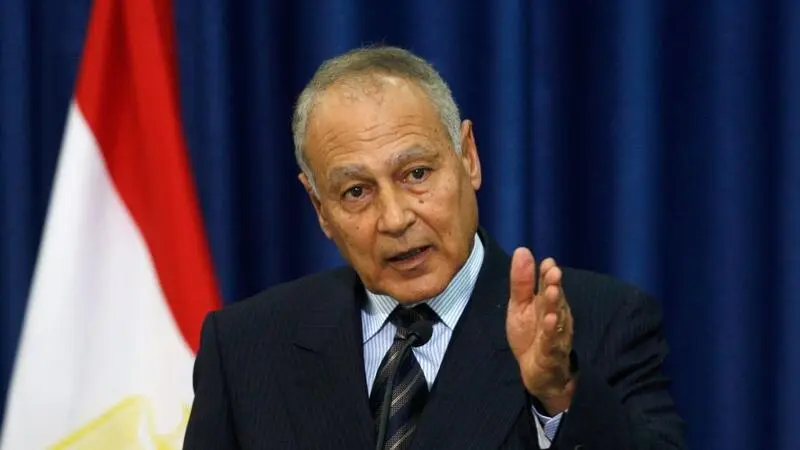 Ahmed Aboul Gheit, the Secretary-General of the League of Arab States, has stated that the decision to reinstate the Assad regime in the Arab League does not imply the restoration of relations between it and all Arab countries.
During an interview with al-Arabiya news agency, Aboul Gheit emphasized that each country has the autonomy to decide based on its own perspective.
The Secretary-General clarified that reintegrating the Assad regime into the League is an Arab effort aimed at facilitating the resolution of the Syrian crisis.
Aboul Gheit highlighted that the Jeddah Summit signifies the full reinstatement of the Syrian regime's membership in the Arab League, and that Arab states possess the freedom to choose whether or not to normalize relations.
Nevertheless, he cautioned that this development does not imply a definitive solution to the Syrian conflict, and the League acknowledges that its reinstatement is only one component of the overall solution.
"The Arab countries have extended their assistance to the Assad regime in achieving a settlement to the crisis," he stated.
Furthermore, Aboul Gheit mentioned that the Arab League has maintained communication with the Assad regime throughout the previous years and has facilitated the delivery of medical aid to Syria during numerous health crises.