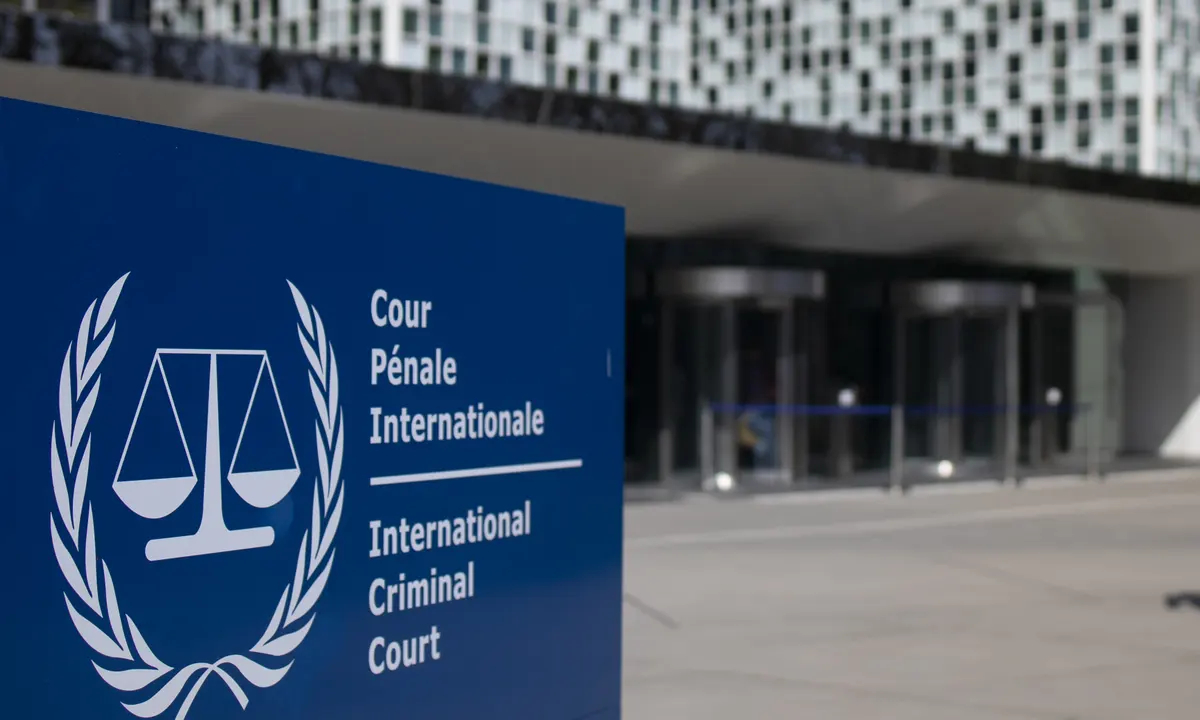 In an address at the United Nations, France's political coordinator to the UN Isis Jarrod d'Arnaud stressed the importance of ensuring that Assad and his regime are held to account for their numerous human rights violations and war crimes against the Syrian people.
"Assad regime," said d'Arnaud, "uses systematic torture – both physically and psychologically — in its prisons, and also sexually abused female prisoners," telling the UN Security Council that holding the Assad regime to account and not allowing it to escape justice is "a priority for France," who would not let the "perpetrators of atrocities against the unarmed civilians in Syria," get away.
She also said that the Assad regime has consistently rejected any peaceful political solution guaranteeing the peaceful transition of power in accordance with the council's own UNSC Resolution 2254 while urging the regime to "take serious and real steps towards a political solution," saying that the current situation and status quo would only result in continued conflict and suffering.