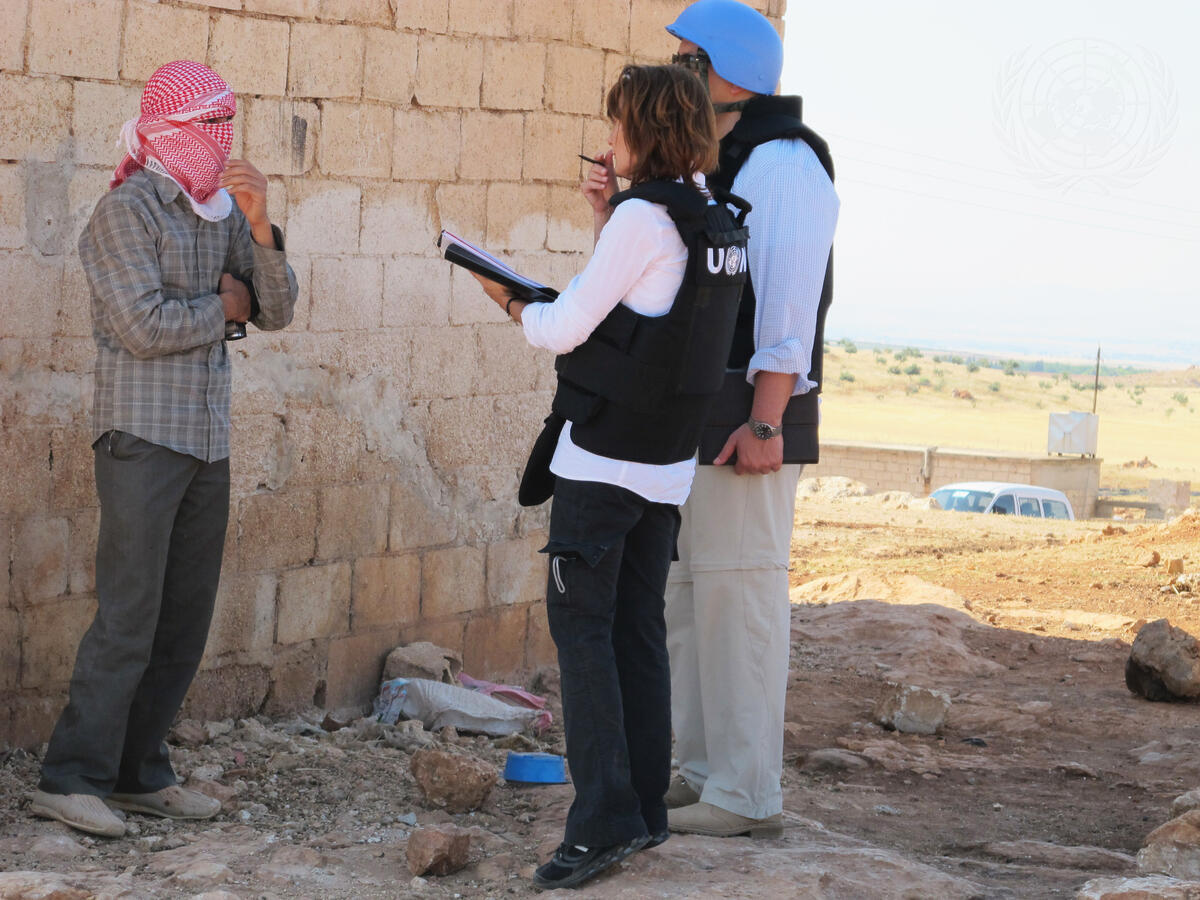 On the commemoration of the 11th year since the al-Qubeir massacre, a UK-based independent human rights organization called the Syrian Observatory for Human Rights (SOHR) has urged the international community and the UN to investigate all massacres perpetrated in Syria over the past 12 years.
The al-Qubeir massacre took place on June 6, 2012, in the Syrian village of al-Qubeir, located in Hama Governorate. According to reports, forces from the Assad regime and members of pro-government shabiha militias raided the village, resulting in the displacement of 800 residents and the deaths of nearly 60 civilians. Among the victims were at least 18 women and children, some of whom were burned alive or shot at point-blank range.
Attempts by UN monitors to reach the village were met with opposition and gunfire from Assad regime forces. It wasn't until two days later, on June 8, that the UN monitors were able to access the site of the massacre. They found blood-spattered buildings and the scent of burning flesh. Local residents informed the UN observers that regime forces had removed all the bodies. To this day, no one has been held accountable for the massacre.
The statement issued by SOHR calls upon the international community to reopen investigations, ensuring that "all criminals, perpetrators, and those who aided and abetted such heinous crimes" are brought before the International Criminal Court (ICC) or other judicial bodies. This is crucial so that they may be held accountable for their actions against the Syrian people.