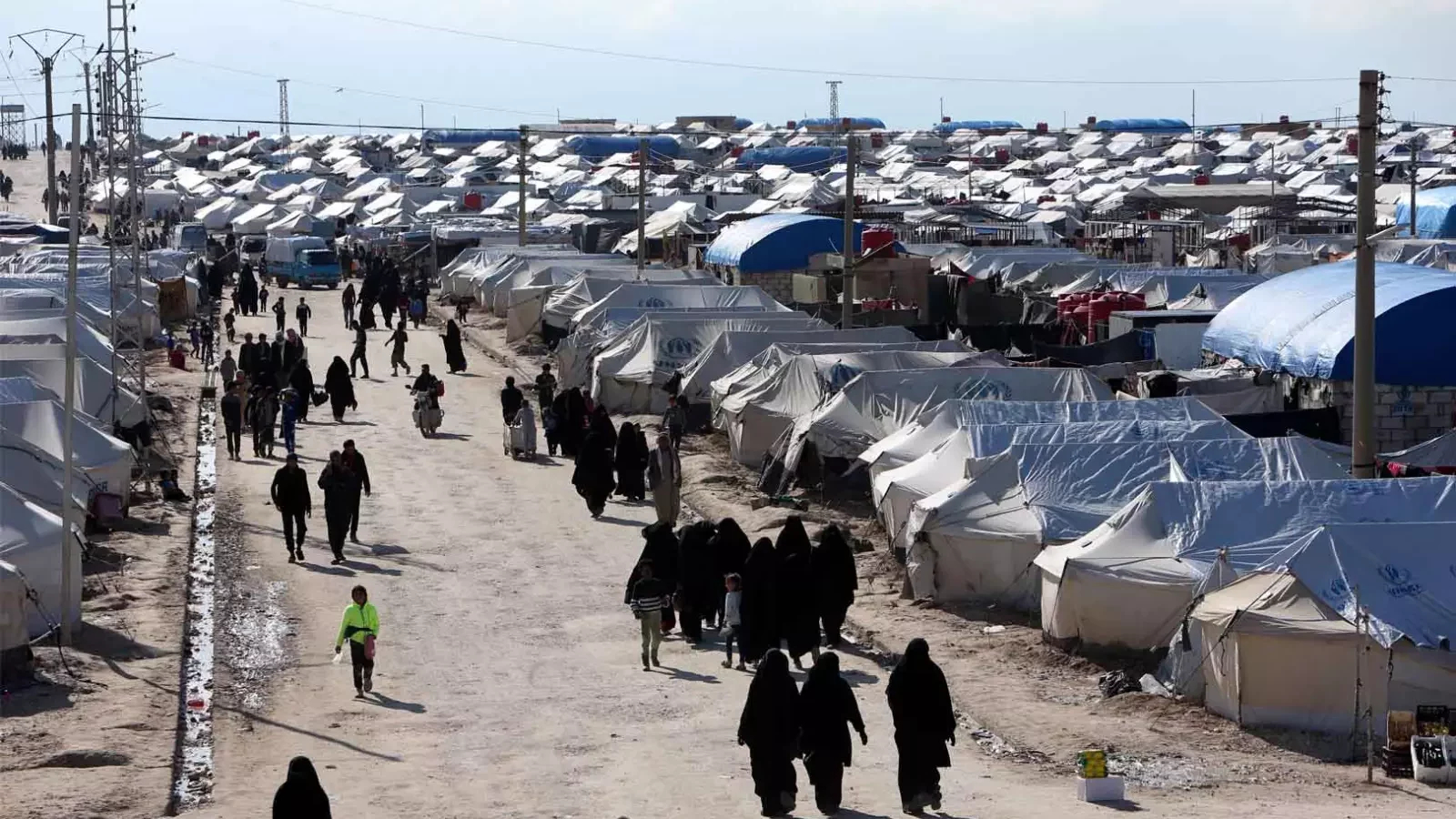 Ahmad Sahhaf, spokesperson for the Iraqi Foreign Ministry, emphasized that closing the Hol detention camp is of utmost national interest for Iraq. He described the camp as a "source for terrorism" and a "dangerous epicenter" of ISIS gatherings, posing regional and international risks due to ongoing radicalization. Sahhaf called upon all countries with citizens at Hol to promptly repatriate them, leading to the eventual closure of the camp. Iraq's Foreign Minister Fuad Hussein noted that Iraq has already repatriated more than 3,000 fighters from Syria who now face charges in their home country.
The United Nations and human rights organizations have consistently urged countries to repatriate their citizens from the detainment camps, emphasizing the need for fair trials or rehabilitation, particularly for children. These groups have highlighted the unsafe and inhumane conditions in many of the camps, expressing concerns about the physical and psychological well-being of the detainees.
In an open letter, NGOs Human Rights Watch and War Child UK, along with several UK celebrities including Riz Ahmed, Gillian Anderson, Olivia Colman, Stephen Fry, Jonathan Pryce, and Stanley Tucci, as well as national security experts and conservative peer Sayeeda Warsi, called upon the UK government to repatriate detainees from the UK. The letter specifically demanded the return of 60 children, most of whom are under the age of 10, and over two dozen women, all belonging to 25 families of former ISIS fighters.