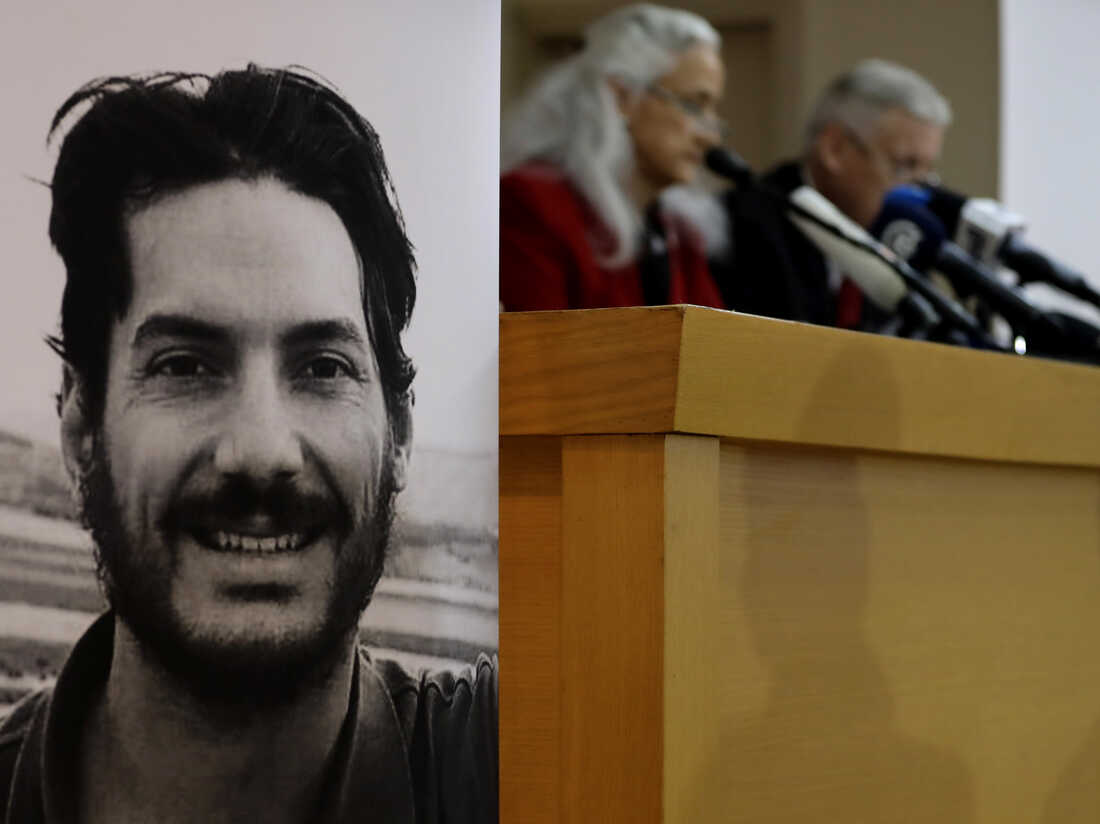 In a press conference held on June 14, Omani Foreign Minister Sayyid Badr Albusaidi alluded to Oman's involvement in advancing negotiations aimed at securing the release of American journalist Austin Tice. Tice is believed to have been held captive by the Assad regime for over a decade since his abduction in 2013.
While the exact circumstances surrounding Tice's disappearance remain unclear, there have been suggestions that he was captured by forces loyal to Assad. However, no official group has claimed responsibility for his kidnapping. The last known evidence of Tice being alive was in a 2013 video, where he was seen blindfolded and surrounded by unidentified armed individuals.
In April of this year, Oman is said to have facilitated communication between representatives from the Assad regime and the US government in an effort to secure Tice's release. Albusaidi confirmed that Oman has indeed played a role in mediating between Damascus and Washington, stating, "There are messages going back and forth." While he did not provide specific details about the progress of the talks, he did mention that "the process has started."
Since Tice's disappearance over a decade ago, the US government, Tice's family, and various organizations have been tirelessly working to locate him and secure his freedom. It is hoped that diplomatic efforts, facilitated by intermediaries like Oman, will lead to positive results in ensuring his release.