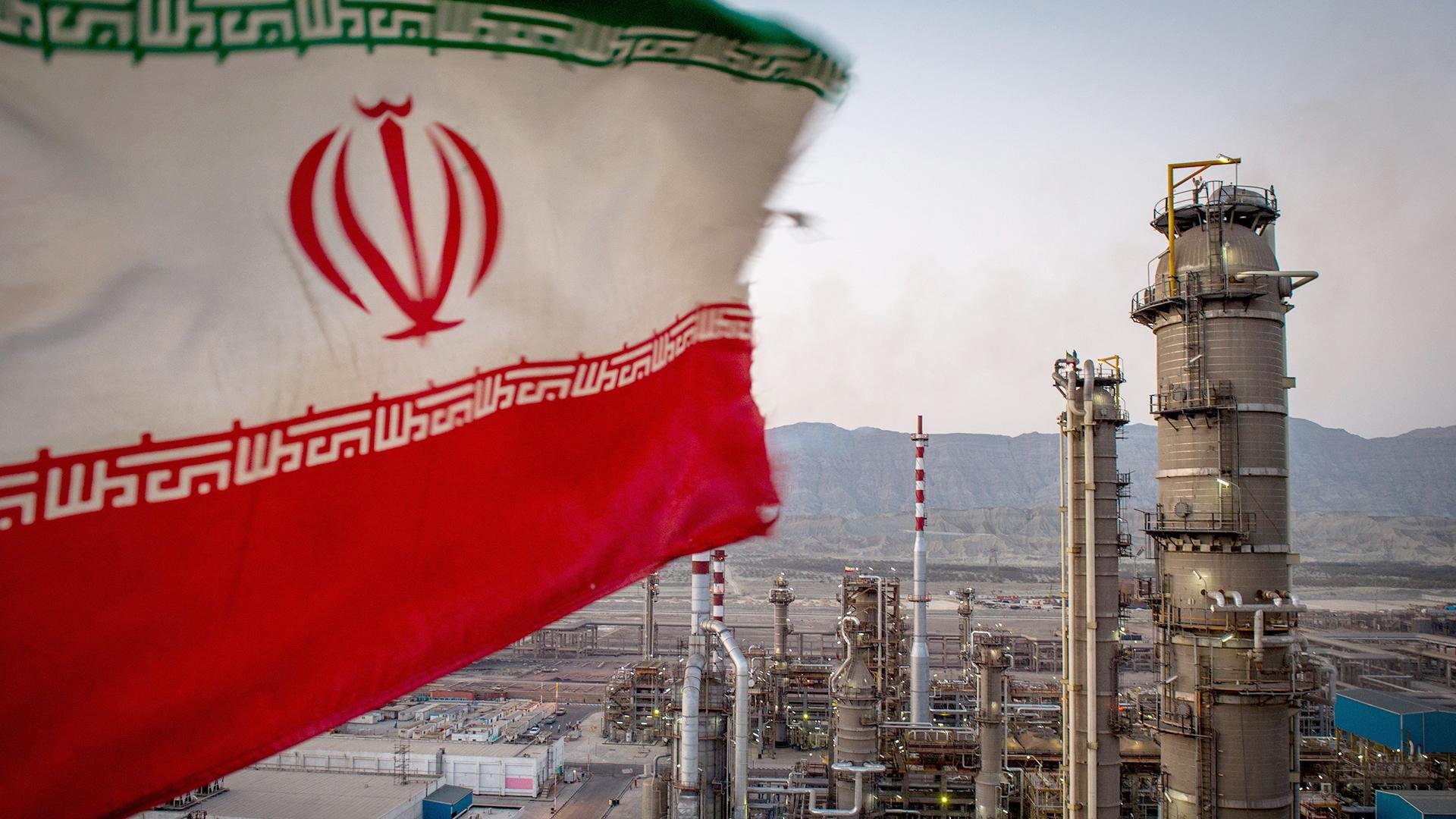 According to Turkey-based Syrian news outlet Syria TV, leaked documents from Iranian opposition groups with ties to The People's Mojahedin Organization of Iran (PMOI), also known as Mojahedin-e-Khalq (MEK) have revealed that Iran plans to build oil refineries on the Syrian coast.
The files reveal Iran's long-term economic strategies in Syria, with documents dating as far back as November 2019. The cache reveals Iranian strategic analysis and plans for Syrian investments in the fields of the oil, gas, and energy sectors as well as visits to Syria by the Parsian Oil and Gas Company (POGCO) and SATA (Social Security Organization of the Iranian Armed Forces) to assess the viability of Iranian investment and any security risks to proposed projects.
The documents also showed ministerial-level meetings held between SATA and POGCO representatives and Assad's ministries of oil, industry, economy, and water as well as the governor of Damascus and prominent members of the loyalist business community.
One of the projects detailed in the files is a proposed oil refinery in the Mediterranean off the Syrian coast, that would process Iranian oil imported by Syrian via the Baniyas port. The report's findings stated that there are various sectors in Syria in need of development such as refinery, petrochemical, energy, electricity, water, and housing industries and this provides an opportunity for Iran's profitable investment in Syrian infrastructure, and stated that while such projects entailed great risk they were nevertheless highly strategic.