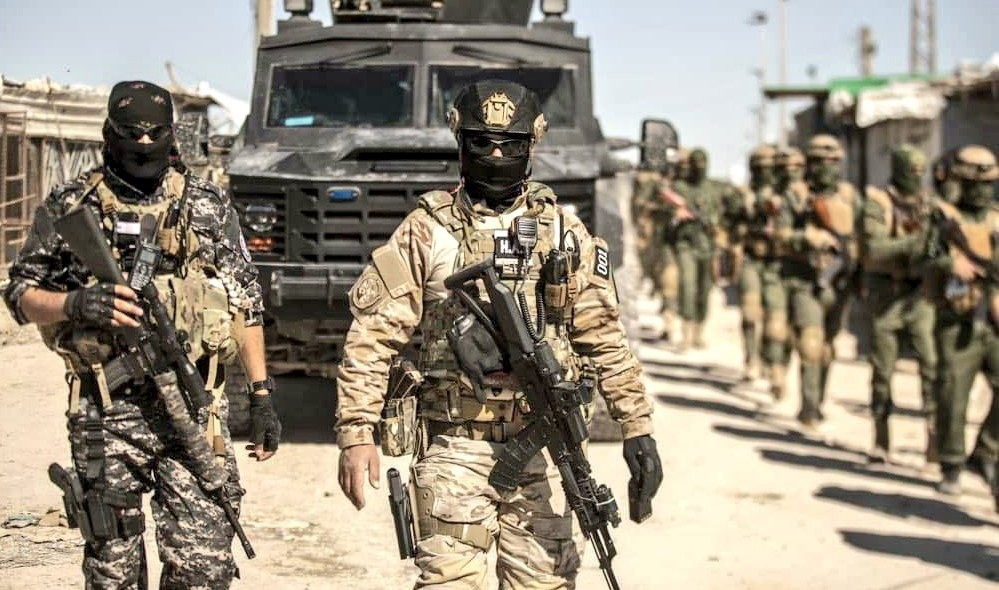 According to the Syria TV news agency, the Syrian Democratic Forces (SDF) deployed US armored vehicles yesterday and initiated a siege in the vicinity of Qamishli airport, located in the countryside of al-Hasakah.
The agency reported that the SDF's military reinforcements blocked the main road leading to Qamishli airport, effectively preventing the Syrian regime forces from entering or exiting the airport, whether on foot or in vehicles.
A security source informed Syria TV, stating, "The SDF's heightened security measures against the regime are a result of the ongoing tension between the two factions in the Sheikh Maqsoud and Ashrafieh neighborhoods in Aleppo."
The SDF has maintained a blockade on regime-controlled neighborhoods in Qamishli for several days. The siege has expanded to encompass the majority of southern neighborhoods within the city, as well as approximately 20 villages in the surrounding countryside.
Earlier today, an SDF Internal Security checkpoint at the Tay neighborhood's roundabout in Qamishli restricted the movement of vehicles and residents in and out of the Zanoud neighborhood, which is under regime control.
On Monday, the SDF detained around 100 members of the regime forces traveling on buses along the international M5 highway. They were en route from their bases and stations in the Tal Tamr area and the countryside of Ras al-Ain to the Tartab Regiment in Qamishli. However, the detainees were released hours later with the assistance of Russian mediation.