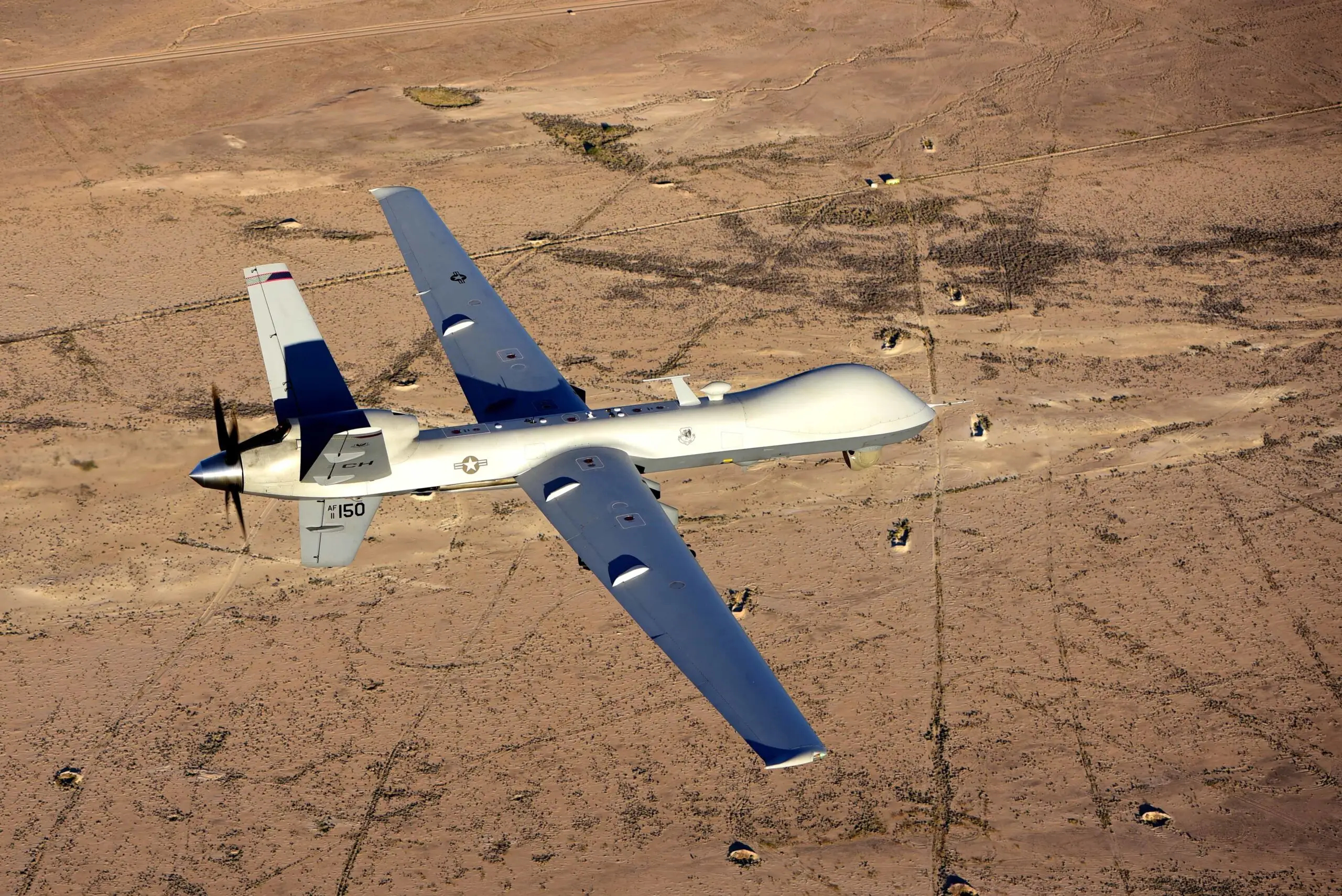 On Friday afternoon, a man on a motorcycle was killed and another injured in what is believed to be a drone strike carried out by a US-led coalition in northern Syria. The incident occurred on a road connecting the city of Bab with the village of Bazza.
Witnesses reported that four missiles were fired at the man on the motorcycle, resulting in the destruction of the bike and the death of the rider. Additionally, a passer-by was injured in the attack. The Syrian Civil Defence, commonly known as the White Helmets, promptly arrived at the scene, providing medical assistance to the injured individual and ensuring the area was free from unexploded ordnance.
While some reports suggest that the victim hailed from Hasakah in eastern Syria, his alleged affiliation with ISIS has raised concerns. Rami Abdurrahman, from the UK-based Syrian Observatory for Human Rights (SOHR), has claimed that the rider was targeted due to his ties to the embattled terrorist organization. At present, the United States has not issued any statements regarding the attack or the identity of the target.