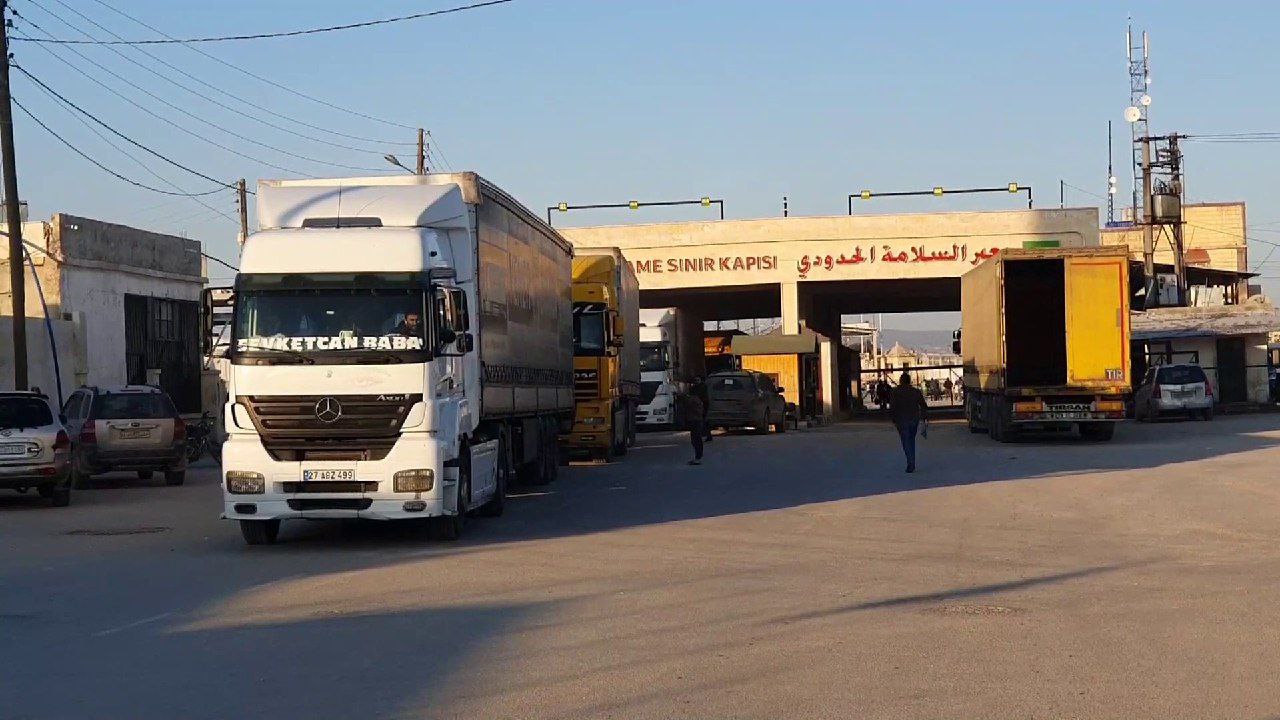 The Office for the Coordination of Humanitarian Affairs (OCHA) announced that UNICEF sent three trucks carrying food and medical supplies to northwestern Syria via the Bab al-Salama border crossing on Thursday, 27 July.
However, the aid situation remains critical as only a total of 18 trucks have entered the Bab al-Salama crossing since the suspension of cross-border aid. Additionally, no aid trucks have passed through the al-Rai crossing. Despite efforts by the UN and the international community to send aid through the Bab al-Hawa crossing, the obstruction by the Assad regime and Russia has limited its effectiveness. The Bab al-Salama and Rai crossings are currently open until August 13, but the aid coming through these routes is not sufficient to meet the needs of nearly 6 million people in northern Syria.
In response to the situation, UN Secretary-General Stephane Dujarric stated that UN teams are working on carrying out more aid tasks and entering aid trucks through the Bab al-Salam and al-Rai crossings in the coming days, as negotiations with the Assad regime continue.
Unfortunately, aid operations faced further challenges on Friday due to clashes between factions of the Syrian National Army (SNA) near and within the Bab al-Salama border crossing. Turkish authorities have intervened and closed the crossing until further notice, further complicating the aid delivery.
The consequences of limited aid are severe, as at least 90% of the 4.5 million people in northwestern Syria, including 2.8 million internally displaced persons (IDPs), rely on humanitarian assistance for survival. Moreover, around 71,000 children are dependent on UN-funded nutrition programs for their survival. Cutting off humanitarian aid to northern Syria could lead to food insecurity, lack of medical care, loss of livelihoods, and ultimately create a humanitarian catastrophe for the affected population.