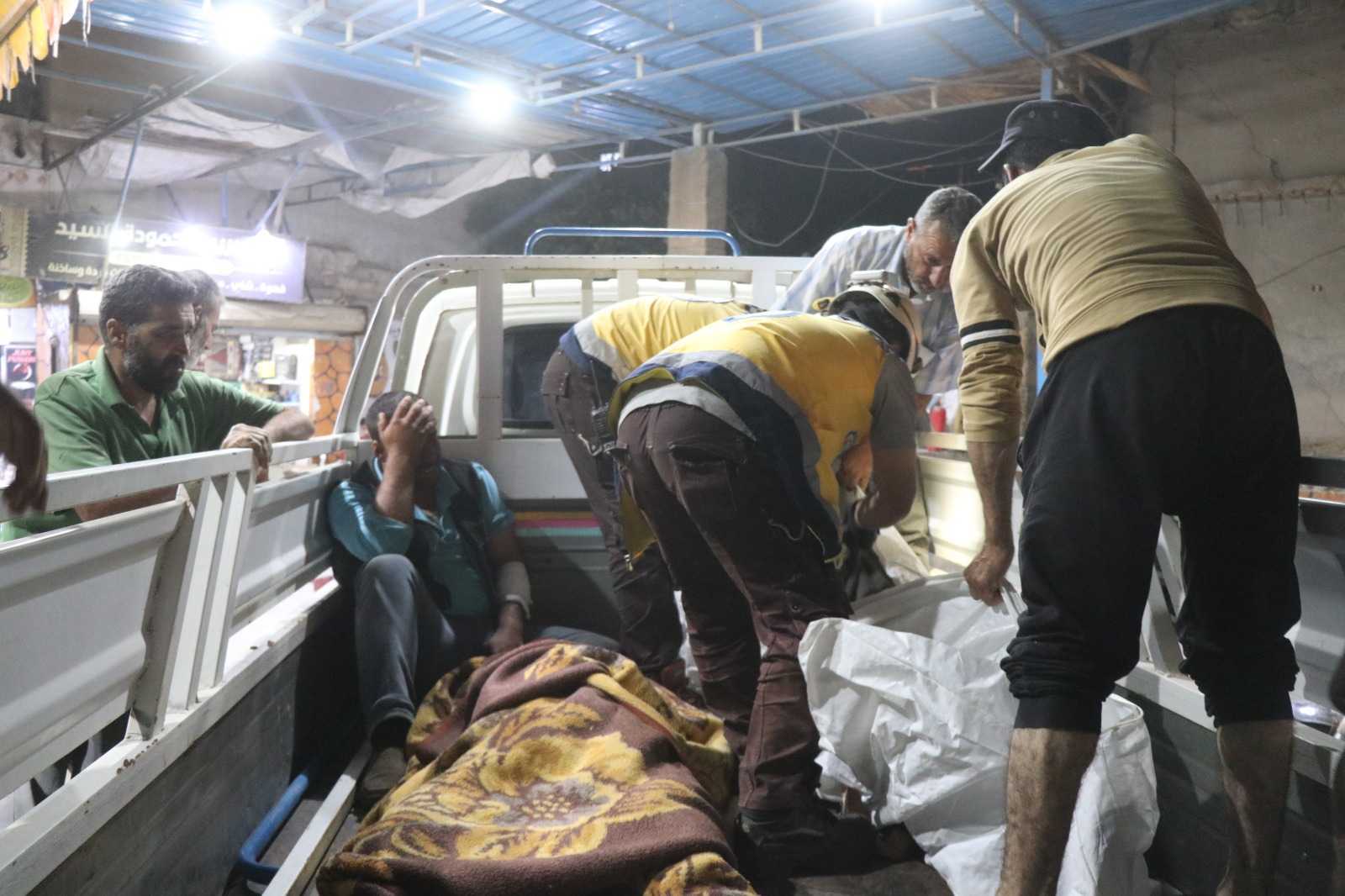 Last night, in the village of Kafr Nouran, near Atarib, west of Aleppo, two civilians lost their lives when a civilian vehicle was struck by an anti-tank guided missile, reportedly launched by Assad regime troops. The attack, which took place while the victims were grazing their flock of sheep nearby, resulted in four others being injured, according to the Syrian Civil Defence (White Helmets).
Tragically, a second missile was fired at the victim's family car as they rushed to provide assistance. Thankfully, there were no further injuries, but the car caught fire in the process. Among the casualties were a young man and his uncle, while the injured individuals included the youth's father and a family friend.
This marks the second deadly attack in the same area this month. Earlier on July 11, regime troops used a guided missile to target a rescue vehicle on the outskirts of Atarib, resulting in the death of rescue worker Abdul Basit Ahmed Abdulkhaleq of the White Helmets. He was responding to a previous attack at the time of the incident.