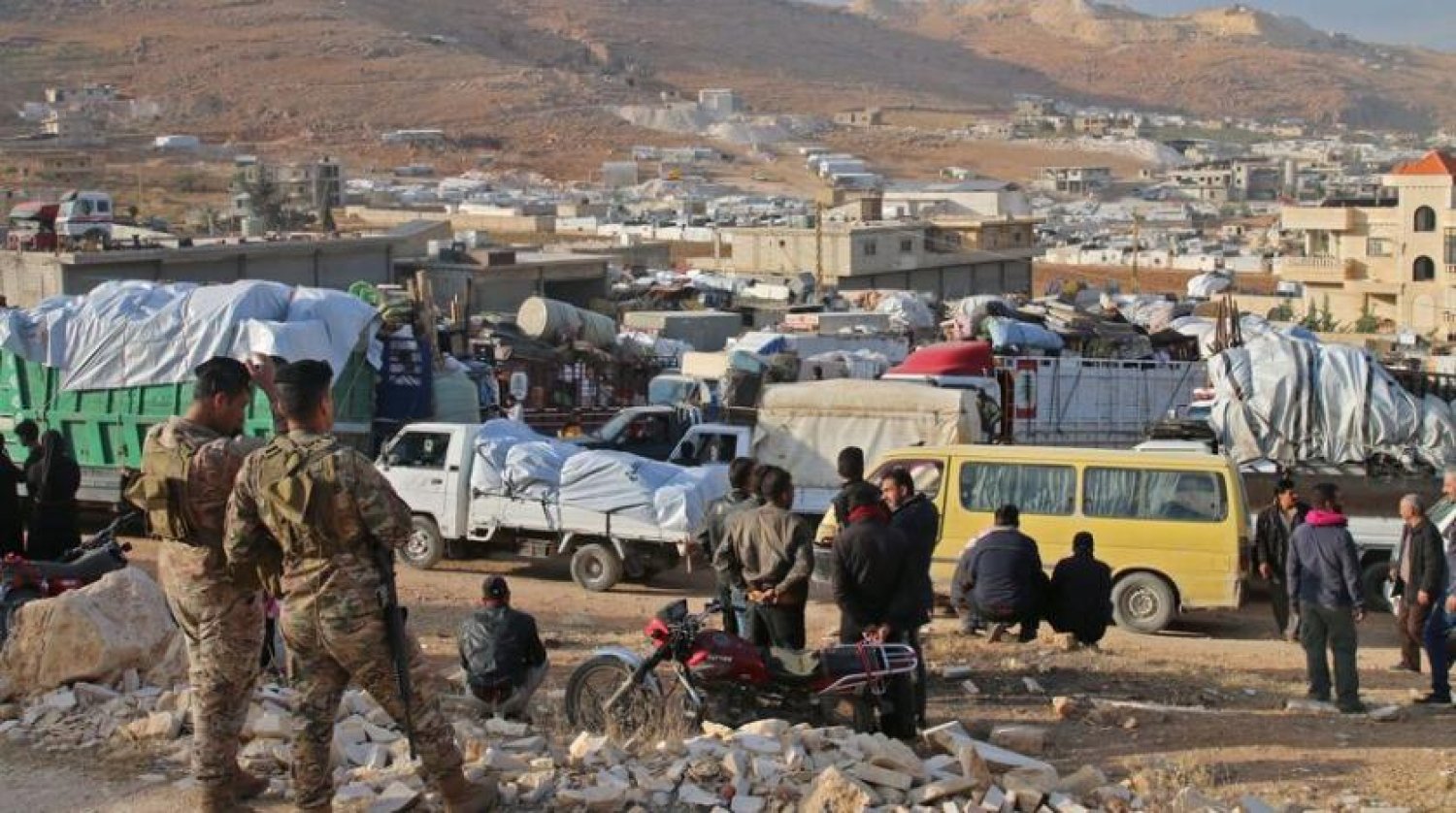 The Lebanese Armed Forces (LAF) have been arbitrarily arresting and deporting thousands of Syrians, including unaccompanied children, to Syria between April and May 2023, according to a report by Human Rights Watch. The deportations have occurred regardless of the refugees' legal status or fears of persecution if returned. Many of the deported Syrians have faced further abuse, including arbitrary detention, torture, and forced conscription into the Syrian military. The summary deportations have targeted Syrians without legal status across Lebanon and have intensified since January 2023. Human Rights Watch calls on donor governments supporting Lebanon's military to ensure that funding does not contribute to or perpetuate these rights violations.
The report reveals that the LAF has not considered the refugee status or the potential risks faced by Syrians upon their return to Syria. Interviews conducted by Human Rights Watch with deported Syrians and their relatives highlight the severe human rights abuses suffered by the deportees. Families have been separated, and some individuals have been arrested, detained, and tortured by the Syrian military after their deportation. The Lebanese authorities' actions have caused constant fear among Syrians in Lebanon, who live under the constant threat of being arrested and forcibly returned to dangerous conditions in Syria, irrespective of their refugee status.
Human Rights Watch documented cases of Syrians being deported without the opportunity to challenge their deportation or present their refugee status, as well as instances of abuse during the deportation process. Deportees who informed the LAF about their registration with the United Nations refugee agency (UNHCR) and their fear of returning to Syria were ignored. Reports indicate that the LAF's summary deportations of Syrians violate Lebanese law and Lebanon's obligations under international human rights law, including the principle of non-refoulement, which prohibits the forced return of individuals to countries where they face a clear risk of torture or persecution.
Lebanon, facing an economic crisis and hosting the largest number of refugees per capita in the world, has implemented coercive measures to pressure Syrian refugees to return to Syria. Since 2015, restrictive and costly residency renewal regulations have been imposed, preventing many refugees from maintaining legal status in the country. Additionally, the Lebanese Higher Defense Council has made decisions to deport irregular entrants, demolish refugee shelters, and crack down on unauthorized Syrian workers. The cumulative effect of these measures has created a hostile environment for Syrian refugees in Lebanon.
Human Rights Watch calls on Lebanese authorities to reform residency regulations, reintroduce UNHCR registration, waive residency renewal fees, and cease detaining and deporting refugees based on expired residency documents. The organization also urges donor governments funding the LAF to press for an end to the summary deportations of Syrians and to conduct human rights impact assessments. The report stresses the importance of ensuring that aid and equipment provided to the LAF do not support forced returns of Syrians and emphasizes that Syria is not safe for returns, given the ongoing conflict and human rights abuses.