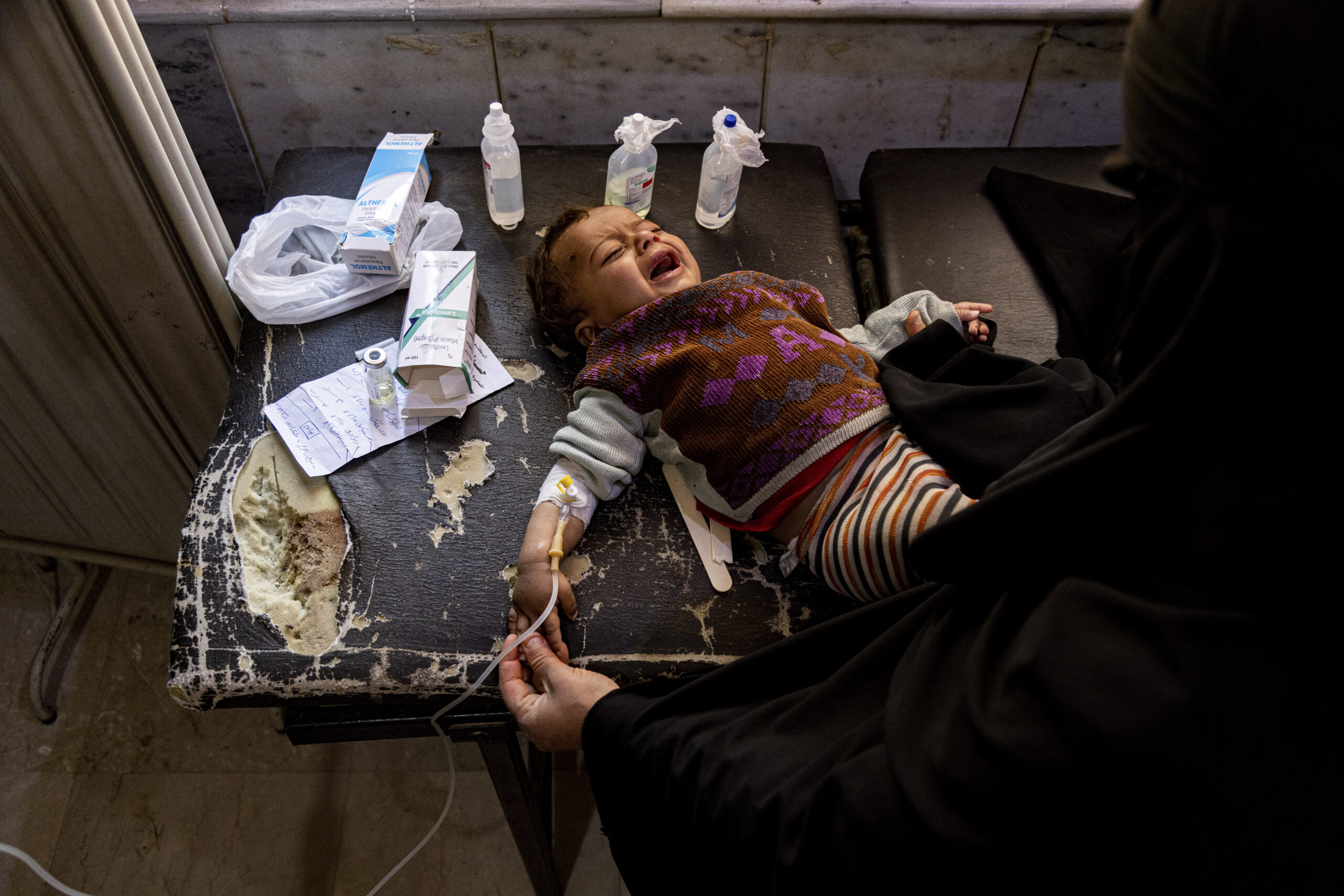 In a distressing development, the Syrian Civil Defence, also known as the White Helmets, has reported that the death toll from cholera in northwestern Syria has tragically risen to 24. This alarming statistic comes in the wake of 856 confirmed cases of cholera between September 2022 and July 19, 2023.
The situation in northern Syria has drawn global attention to the deteriorating state of the medical sector in the region. Recent campaigns have shed light on the plight of thousands of cancer patients in the liberated areas, further highlighting the vulnerabilities faced by the healthcare system. Additionally, the ongoing cholera crisis has exacerbated the challenges posed by February's devastating earthquakes, which severely damaged vital infrastructure such as water and sewage lines, thus worsening the epidemic. The continuous bombardment and siege of the liberated north by the forces of Assad and his allies add even more stress to an already strained healthcare system.
Since the fall of 2022, Syria has been grappling with a cholera outbreak across several provinces, marking the first occurrence of such an outbreak since the start of the revolution in 2011. Cholera tends to appear in residential areas that suffer from water scarcity and a lack of sanitation networks, making it more likely to spread among internally displaced communities and camps, where access to proper sewage and clean drinking water is limited.