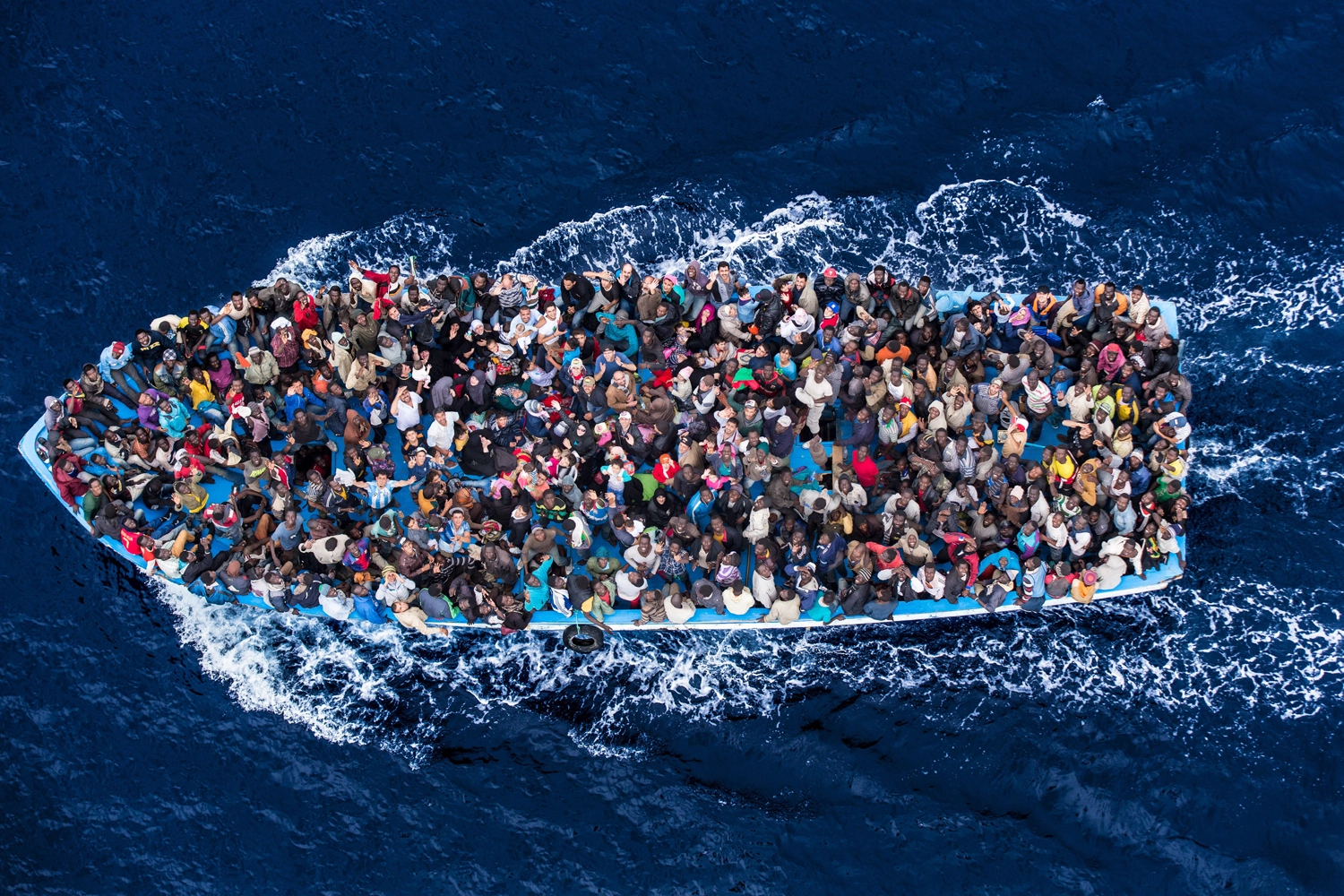 According to a report by the Palestinian Press Agency Safa, a large number of Palestinians are leaving Al-Nirab refugee camp in areas controlled by the Assad regime in Aleppo, seeking a better life in Europe. The emigrants and their families have cited various reasons for their departure, including pressure from the Assad regime, a failing economy, lack of job opportunities, low wages, high cost of living due to inflation, and the devaluation of the Syrian currency. Additionally, forced conscription into Assad's army has been cited as a significant factor that has made life under the regime unbearable.
The Action Group for the Palestinians of Syria (AGPS) has documented regime crimes against Palestinians in Syria, reporting that 643 Palestinians have been killed through torture, and 3,076 Palestinians have been forcefully disappeared in the regime's dungeons, including 110 women.
Most of those who have left are men and boys aged between 12 and 35. To finance their journey, they collect money or borrow loans from friends or family abroad before traveling to Turkey, and subsequently transit to Europe by paying exorbitant fees to smugglers, ranging from $8,000 to $13,000 dollars.
Over the course of the 12-year conflict, the Assad regime has killed 2,532 men, 352 women, and 312 children of Palestinian descent. It is important to note that Palestinians in Syria are denied Syrian citizenship and face restrictions such as being banned from holding office, voting, or participating in political activities. As a result of the challenging circumstances, at least 137,234 Palestinians have fled Syria since 2011.