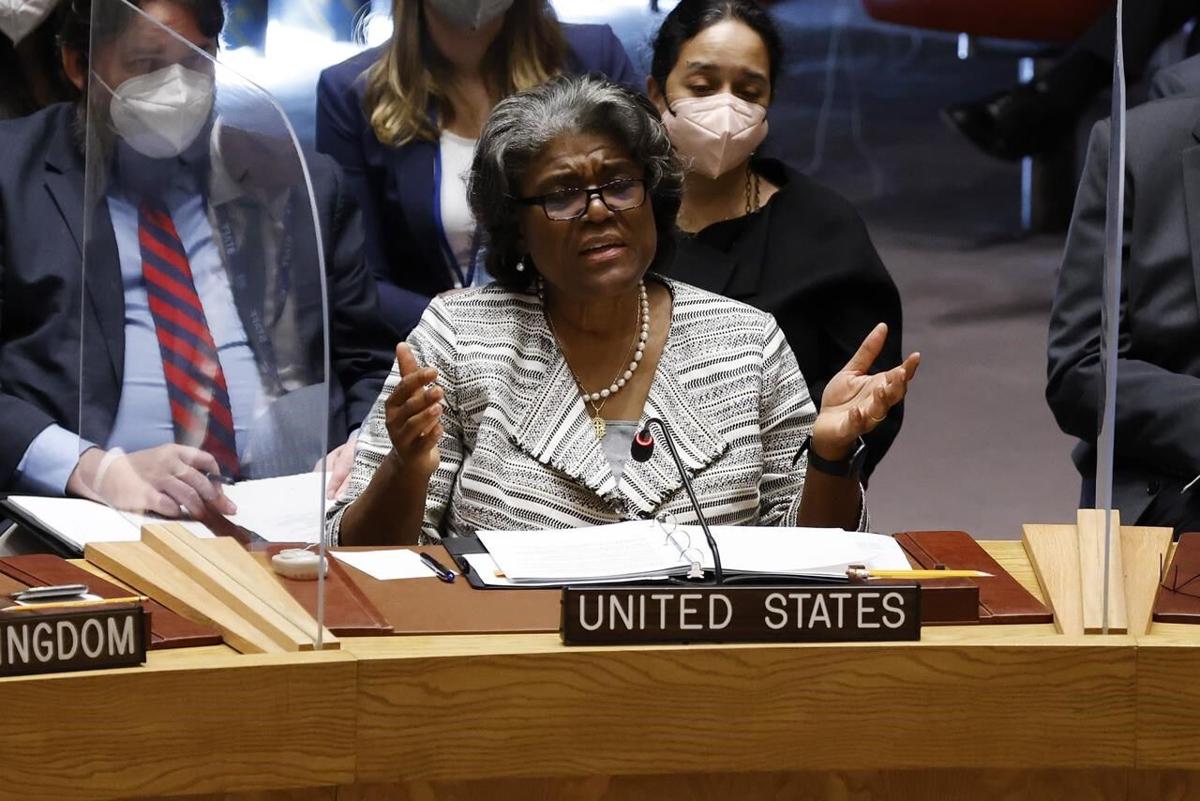 In response to the ongoing Syrian crisis, the United States has imposed a set of conditions on the Assad regime to ensure the continuation of cross-border aid. However, these demands have been met with strong opposition from both the Syrian regime and Russia, leading to a deadlock in the delivery of much-needed humanitarian assistance.
US Ambassador Linda Thomas-Greenfield expressed grave concerns over the conditions placed by the Assad regime on cross-border aid, denouncing them as unacceptable and failing to address the urgent humanitarian needs of the Syrian people. The US further alleges that Russia bears responsibility for the setbacks in reestablishing the cross-border aid delivery, as well as contributing to the deadlock in the Constitutional Committee. Russia, on the other hand, has stated that the aid delivery process will resume once a suitable location has been determined.
Amid the disagreement, Russia accuses "the West" of obstructing political steps aimed at resolving the Syrian crisis. Russia hopes that the Office for the Coordination of Humanitarian Affairs (OCHA) will not succumb to Western demands regarding humanitarian aid in Syria. Specifically, the US has set forth five conditions that must be met by the Assad regime concerning the cross-border process.
These conditions include:
1. The United Nations (UN) must retain the ability to conduct independent operations and engage with all parties on the ground.
2. The UN should have unrestricted freedom to operate in all areas of Syria, including those controlled by the Assad regime or liberated areas, where they can coordinate directly with local authorities or agencies present in the region.
3. Access to aid cannot be suspended during sensitive periods, such as winter, to ensure continuous support to vulnerable populations.
4. The mandate's duration should facilitate the planning and implementation of long-term humanitarian projects.
5. Aid deliveries must adhere to the principles of neutrality and impartiality, and the UN should retain the right to determine the timing, location, method, and recipients of assistance. Any monitoring process should be conducted within the framework of UN Resolution 2165.