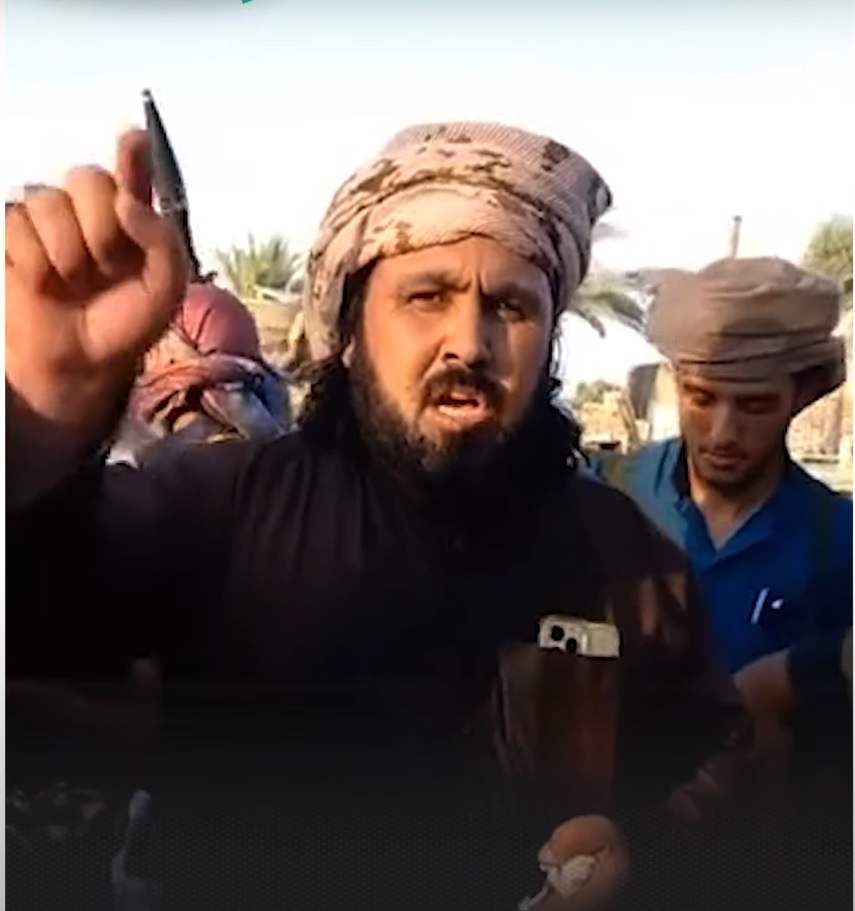 The Arab tribes of the Deir ez-Zor province have urged the International Coalition to intervene and put an end to the transgressions of the Syrian Democratic Forces (SDF). This comes as clashes between the two sides continue.
Ibrahim Khalil Al-Hufl, the chieftain of the Al-Akidat tribe, released an audio recording calling on the tribes of Deir ez-Zor to unify against the SDF.
Al-Hufl emphasized that the current unrest in the Deir ez-Zor province is purely a tribal movement and dismissed the SDF's claims that it is the result of "terrorist cell" activity. He further called on the International Coalition to establish a leadership council in Deir ez-Zor, comprising the region's dignitaries and elders. This council's role should focus on maintaining security and providing essential services.
He strongly recommended that the aforementioned council maintain direct communication and coordination with the Coalition forces, rather than with the SDF and its autonomous administration.
On a related note, Abdul Aziz Al-Hamada, the chieftain of the Al-Bakir tribe, also implored the International Coalition to assume responsibility for the ongoing events since they support and sponsor the SDF. In his statement, Al-Hamada clarified that the current conflict is not merely a result of the detention of some personnel by the SDF who had previously served them. He accentuated that the ongoing situation in the province is a foreseeable outcome of the series of mistakes made by the appointed SDF leadership, which didn't consult with key figures in the region.
Al-Hamada also urged the International Coalition to support the establishment of a new civilian administration that represents the will of the locals and embodies transparency and efficiency. Furthermore, he asked for guarantees to prevent the repetition of previous administrative mistakes, both military and civilian, that utilized their resources to further their own interests, jeopardizing the stability of Deir ez-Zor.
The province has witnessed renewed clashes between the tribal members and the military council on one side, and the SDF members on the other, spanning various areas in the rural region of Deir ez-Zor.
Local sources have reported clashes erupting in towns like Al-Busayrah, Jadid Bakara, Jadid Akidat, and between the towns of Dhiban and Tayana. The SDF shelled residential neighborhoods in the town of Al-Busayrah with rockets. Tragically, a child named Youssef Ibrahim Al-Abdullah was killed in the town of Abu Hamam, having been hit by a stray bullet during the clashes.