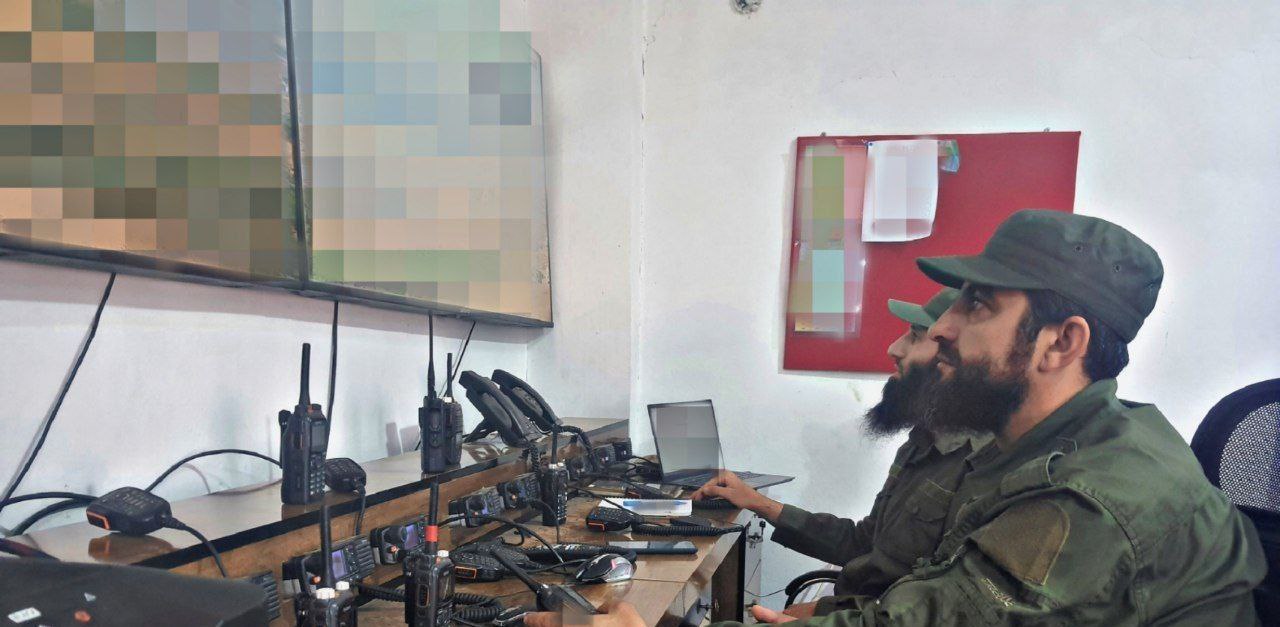 After yesterday's retaliatory attack by the Fathul Mubin Operations room on a military installation of the Assad regime in southern Idlib, tensions escalate amidst intensified assaults by Russia and Assad's forces. In a recent statement by Hay'at Tahrir al-Sham (HTS) operating within the Fatah Al-Mubeen Operations Room, it has been revealed that Syrian regime forces are striving to make headway along the Al-Malaja – Al-Fateera axis to the south of Idlib. This follows the deployment of military reinforcements, including Special Forces from the 25th Division, in an effort to secure a ground victory following unsuccessful attempts by the Fifth Corps.
HTS and Ansar al-Tawhid have reportedly inflicted significant losses upon the Fifth Corps during three failed advancement endeavors. In these clashes, 12 members of the Taramih forces belonging to the Fifth Corps were killed or injured. The confrontations are ongoing at present.
Notably, the Fatah Al-Mubeen Operations Room have maintained control over strategic points on the Al-Malaja axis, including the Al-Malaja Hill. This control was established through a series of actions that resulted in casualties among regime forces and affiliated militias. An explosion targeted a specific camp in the mentioned region.